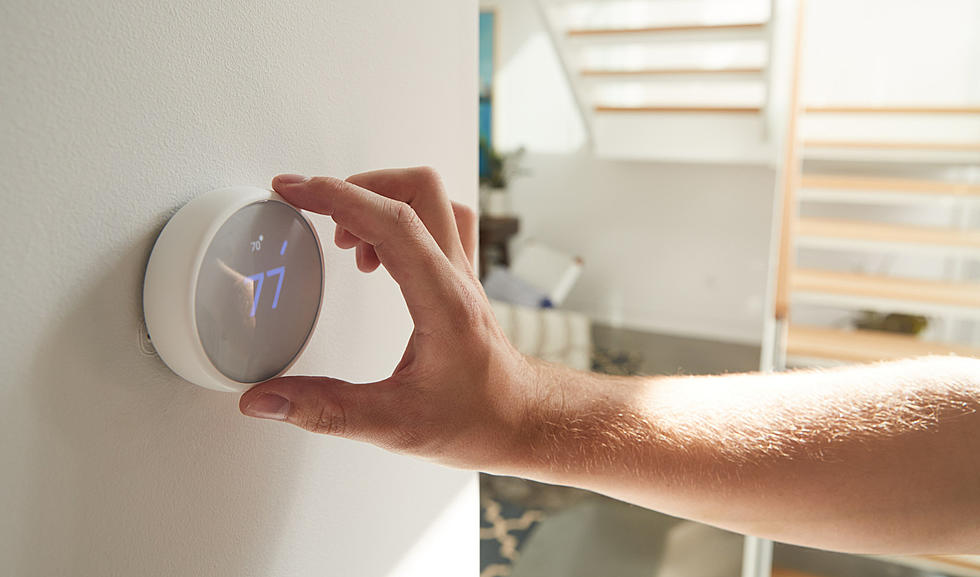 Old Farmer's Almanac Shares Duluth Area Outlook For June
monkeybusinessimages
It's that time of the month again! The sun is shining and summer might finally be here in the Northland. I decided to take a look at the Old Farmer's Almanac now that it looks like we are in the clear to see what they are predicting for the month ahead.
As a disclaimer, you should always take their forecast with a grain of salt since not everyone believes in their methodology. However, I always like to look just to see for fun! I am a big fan of what they are forecasting for the month ahead for the Duluth area and beyond.
First and foremost, the Old Farmer's Almanac is predicting a slightly warmer month of June than usual but not by much. They are also forecasting a wetter-than-average month, with a few inches over the monthly average for this time of the year.
To start off the month, the Old Farmer's Almanac says we can expect a few showers and mild conditions, which means the heat won't set in just yet. Beginning on June sixth, showers will turn to scattered thunderstorms with heavy rain at times. Temperatures will remain mild.
Beginning later in the month, from the period of nineteenth through the twenty-seventh, sunshine will return to the eastern part of the region with thunderstorms remaining in the wester part of the region. The month will end with warm temperatures and more thunderstorms.
The National Weather Service of Duluth also shared an outlook into the first week of June, telling Duluthians to prepare for rain and the possibility of severe weather. You can check out what they shared below:
I am absolutely ready for June! It is the best time of the year in Duluth with much to look forward to. I think I speak for everyone when I say we have earned it, especially after one of the longest and snowiest winters ever. We've also had dangerous air quality due to wildfires in surrounding areas and a long, wintry spring.
By the way, the Weather Channel recently released an outlook for the 2023 summer season. While parts of the country are looking at one of the coolest summers since 2017, it looks like we will be spared in the midwest, with normal to slightly warmer-than-average temperatures in the Northland.
10 Noteworthy Weather Events From Summer 2021 In Duluth
11 Activities To Do When The Weather Is Too Hot Outside
It doesn't happen often in the Northland, but heatwaves do occur and sometimes it's just too hot to be outside in the elements. When that happens, there are still plenty of things you can do to have fun or even be productive.
Give these a try during a heatwave.