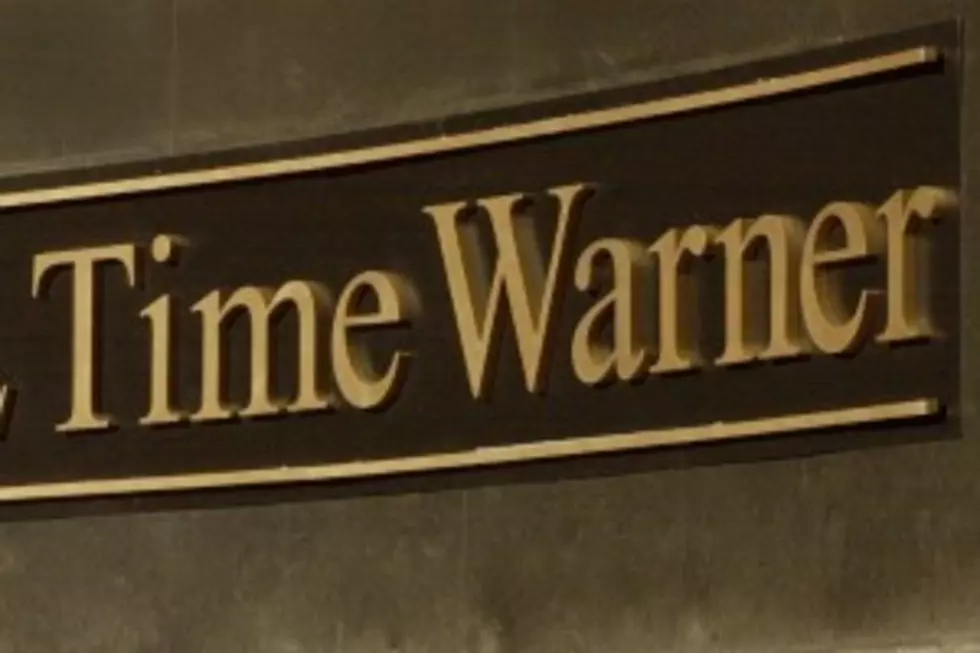 Ohio Man Gets $16 Million Cable Bill
Lt. Daniel DeVirgilio got a bill from his cable company that was so shocking, it was hard to take seriously.
Time Warner Cable charged the 26-year-old Beavercreek, Ohio man a whooping $16,409,107 for his basic cable service last month. When DeVirgilio called Time Warner to complain, the representatives were as baffled by his bill as he was.
After about 40 minutes of discussion, Time Warner was able to conclude that his improbable bill was a result of human error, and he should just pay his regular $80 per-month rate.
Through a spokesman, Time Warner apologized to DeVirgilio "for the inconvenience that it caused," and added "We are going to work with the customer to get this resolved."