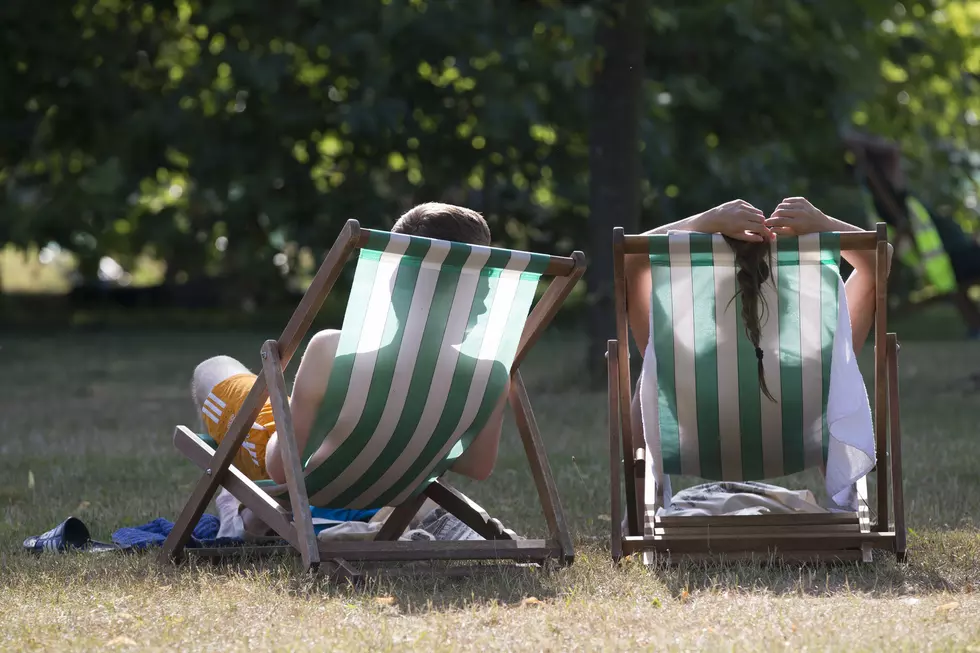 NWS Duluth: Warm Temperatures Likely To Return In Early October
Oli Scarff
2020 may be turning around, at least in the weather department!
It looks like a good chunk of the west and midwest are in the same boat, with above-normal temperatures favored for that part of the country.
The news comes after a record-breaking summer for Duluth and other surrounding areas in the Northland. The summer of 2020 was the second warmest EVER, nearly taking the top spot. The Duluth area saw an average high temperature of about 67 degrees.
While this is welcome news, don't get too excited. The National Weather Service recently shared the news that there is a strong chance we will see a La Niña winter. That means we can expect very cold temperatures, below average, and heavy snowfall. As of early September, the National Weather Service said there was a 75% chance of this happening for the 2020 winter season.
We will gladly take these warm temperatures in October while we brace ourselves from the winter of 2020.
Enter your number to get our free mobile app
Signs Of Fall In The Northland