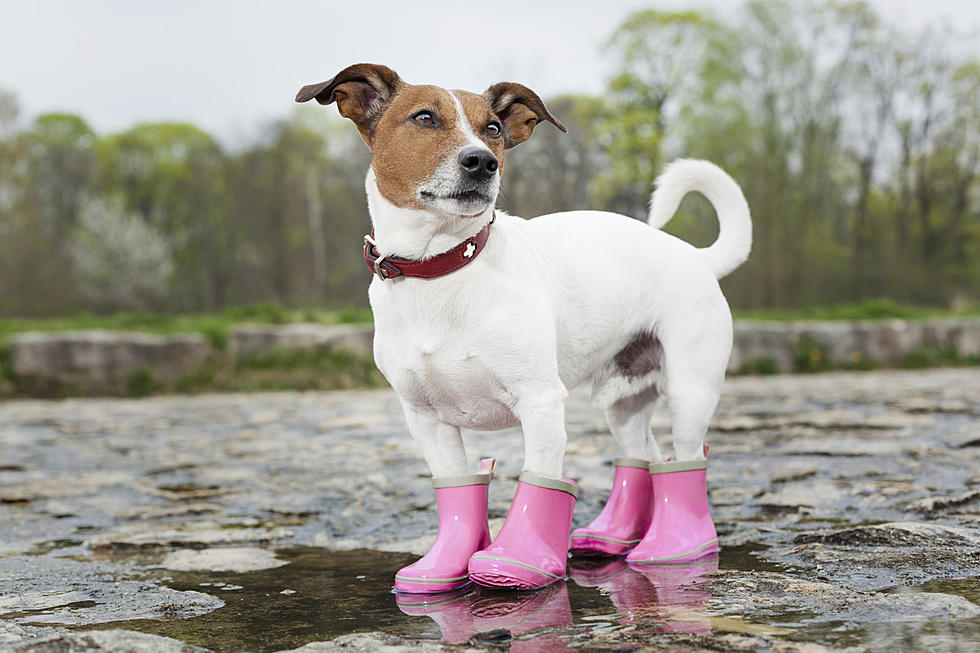 NWS Duluth Shares Climate Summary For April 2021
damedeeso, Getty Stock / ThinkStock
A brand new month is in full swing and that means we are even closer to a beautiful Northland summer!
However, before we get there, it is a good idea to look back on what April 2021 held for the Northland. It was definitely a roller coaster of a month in the Duluth area!
The National Weather Service of Duluth shared some facts from the month on their Twitter account recently. They shared the maximum temperature for the month, the minimum and how much rain we saw. They did this for not only Duluth but also Ashland, Brainerd, Hibbing and International Falls.
As for Duluth, the warmest temperature we saw was near the beginning of the month with a high of sixty-six degrees. We also saw cold temperatures that reminded us of winter as well. Our minimum temperature came on the first day of the month, with a low of just twelve degrees. Brrrr!
Something I find interesting is that Duluth is the only spot mentioned that didn't hit the seventies at least once in April! In fact, as of the last day of April, Meteorologist Brandon Weathers shared that Duluth hadn't been that warm since November of 2020. Yikes!
It was definitely a bit chilly. Our average temperature for April in Duluth was about forty-degrees, which was slightly about average. I guess we should be used to that by now!
According to the NWS Duluth, we also saw more rain than usual, as it was a very rainy month. We saw less snow than usual, too.
If you're curious what May might hold for the Duluth and Superior area, the Old Farmer's Almanac has a few predictions for the forecast. In the meantime, we are one step closer to summer!
14 Steps To Have The Perfect Summer Day In Duluth
Planning a trip to the Twin Ports this summer? We have you covered!
10 Weather-Related Events That Can Happen In The Twin Ports Between March And May
Between March and May, anything can happen weather-wise in the Twin Ports.