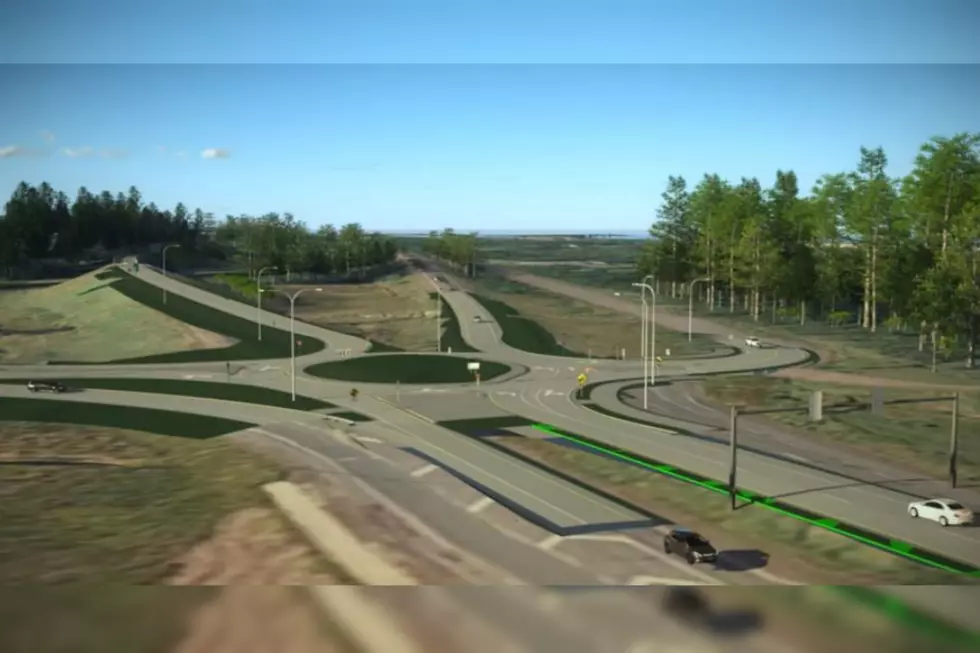 New Roundabout Project In Cloquet Is Almost Done
YouTube via MnDOT
A new roundabout will soon make its debut in Cloquet. The project replaces the deadly area where Highway 33 and Interstate 35 used to meet.
Many seem outraged every time a new roundabout is announced but it looks to be for good reason: a 2016 press release stated there have been two fatal and five very serious crashes at this exact location.
A different study done by MnDOT states "there was an 86 percent reduction in the fatal crash rate at intersections where roundabouts were installed and an 83 percent reduction in the serious injury crash rate."
When the project was announced, the Minnesota Department of Transportation released a simulation to show just what the finished project will look like. You can watch it below:
See it for yourself next month.