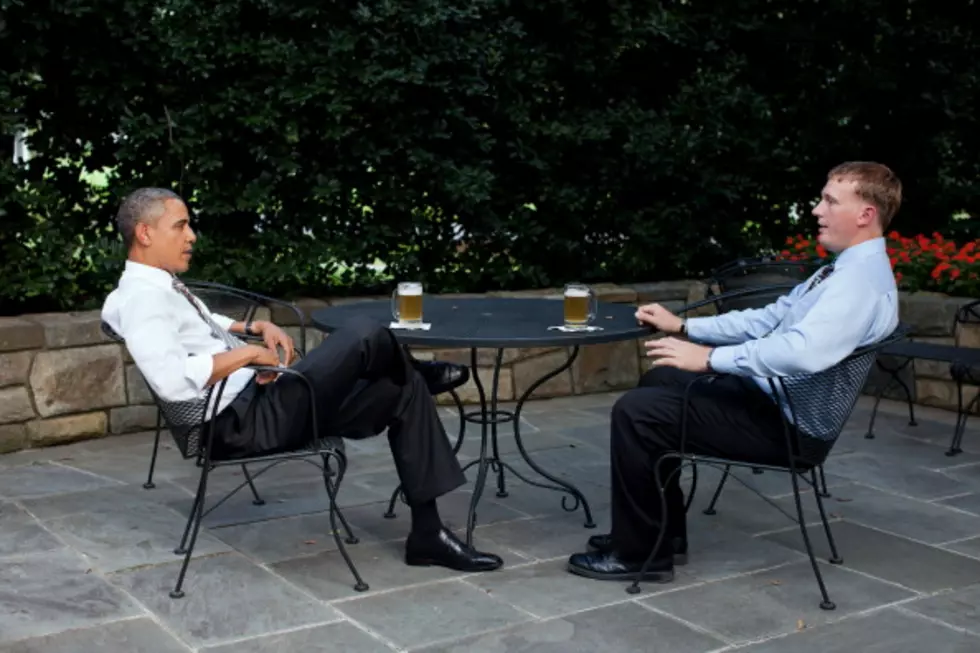 Medal Of Honor Winner Requests Beer With President, And Memorials For Marines He "Couldn't Save"
Receiving the Medal Of Honor isn't a prize or an award.  It's something that a soldier earns for putting themselves in great danger to do extraordinary things in battle.  That's definitely the case of Marine Cpl.  Dakota Meyer.
In Sept. 2009, Meyer and his fellow soldiers came under heavy fire from insurgents in the Kunar Province.  He was at a relatively safe point away from the fire when other troops were pinned down.  He and Staff Sgt. Juan Rodriguez-Chavez (who later earned a Navy Cross) drove in on their hummer and made five trips to bring the troops out.  Cpl. Meyer manned the gun turrets and searched and pulled out 36 troops.
He requested that he be allowed to have a beer with President Obama, and also requested that there be a memorial service in his hometown for the 4 soldiers he couldn't save.
"It's hard, it's ... you know ... getting recognized for the worst day of your life, so it's... it's a really tough thing," Meyer said, struggling for words.
You can read more about this heroic event from yahoo.com.