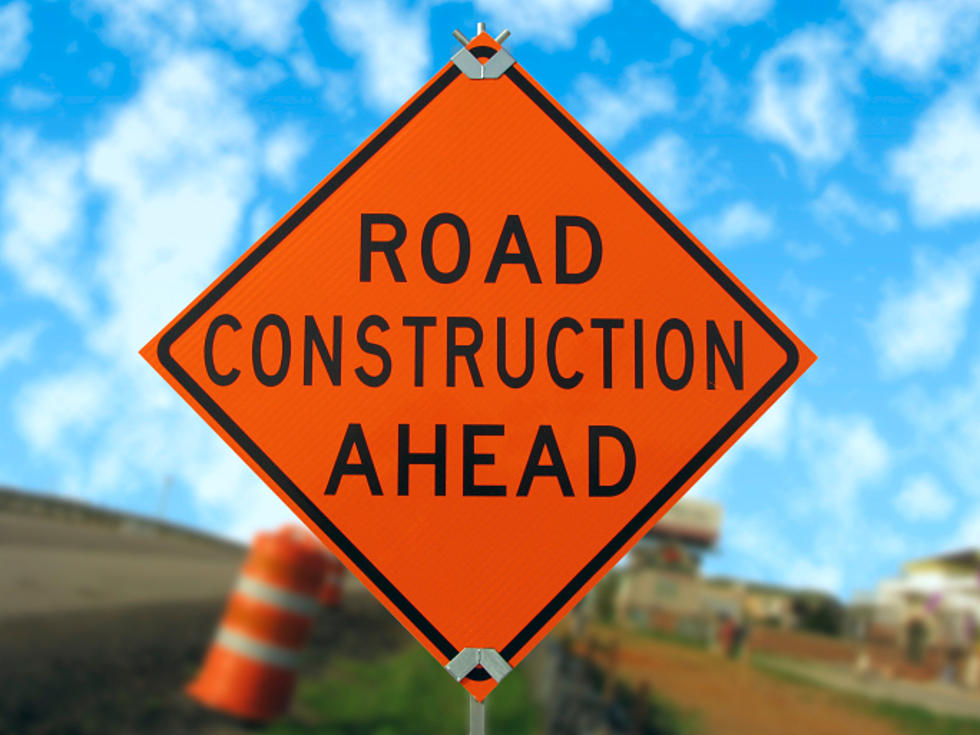 Latest Drone Photo Shows Exciting Progress On Highway 53 Relocation Project
XtremerX
The bridge is really taking shape.  'Above The Range' has been following the construction of the Highway 53 Bridge just outside of Virginia, and the latest photo shows just how far they have come.  
Be sure to follow Above The Range on Facebook for more awesome drone photos of The Northland!
You can also periodically check the web cam to see the progress.  We are just a few months away from the bridge being open!