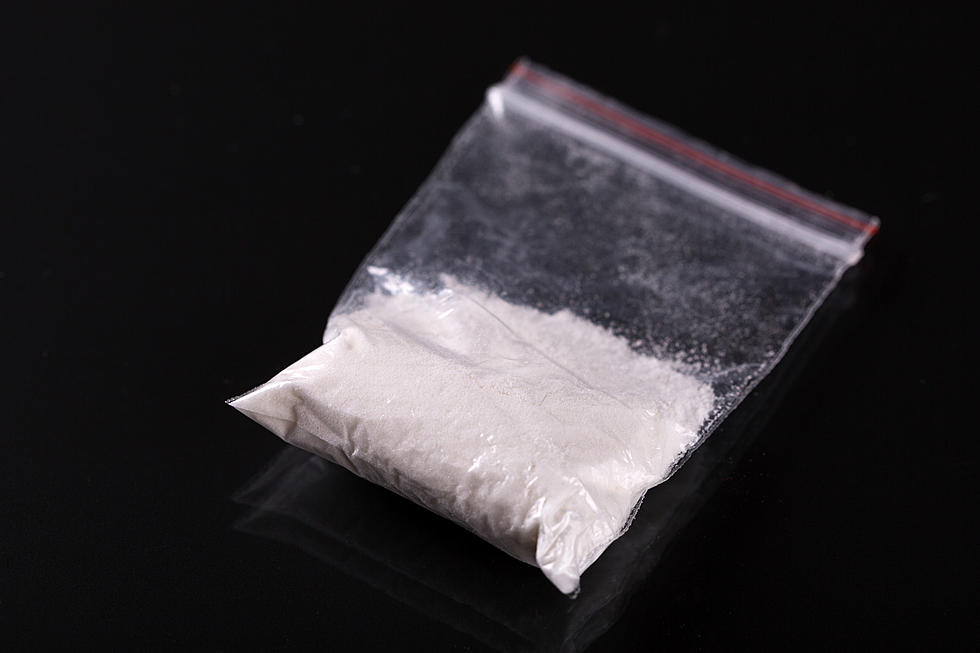 Lake Superior Task Force Makes Another Drug Bust In Duluth
pashapixel
The Lake Superior Drug and Violent Force have made another drug-dealing-related arrest. The Duluth Police Department shared the news with the public on January 28 that officers have arrested a 39-year-old Duluth resident on multiple charges.
The task force executed a search warrant at Alfonso Davis's residence on Thursday afternoon. The search took place on the 700 block of East 7th Street.
Police believed weapons were at the residence, and the task force investigators were able to de-escalate the situation, ensuring everyone stayed safe.
The results of the search warrant were multiple drugs including:
over three pounds of methamphetamine
two pounds of marijuana
70 ecstasy pills
44 grams of cocaine
33 grams of mushrooms
one pistol
Alfonso Davis is currently in the St. Louis County jail facing pending charges of first-degree selling of cocaine, first-degree selling meth, and possession of a firearm. All of those charges are felonies. There has been no bail set, according to the St. Louis County Jail Roster.
https://www.facebook.com/DuluthMNPolice/posts/301839965308747
Just a few days earlier the City Of Duluth Police Department issued a press release about a multi-state drug trafficking investigation that took place. Multiple individuals were charged in the Chicago-based Drug Trafficking Organization. Over a dozen arrests were made in the Northland and many other arrest warrants have been issued.
During that investigation, law enforcement seized one firearm, over $9,000 in cash, and over 500 grams of heroin and fentanyl in Duluth.
10 Reasons To Be Thankful You're From Duluth