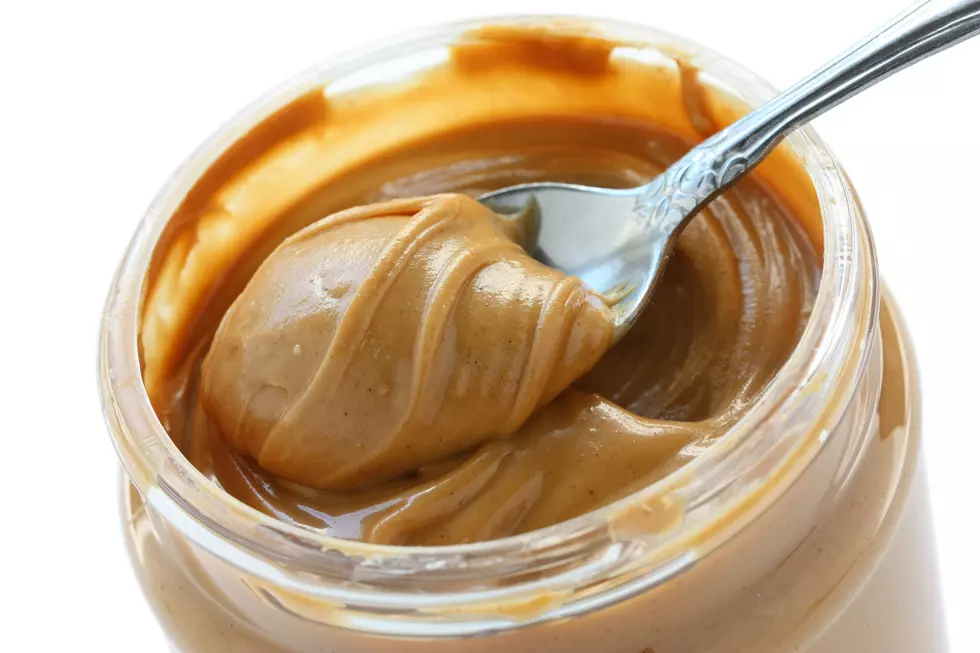 Jif Peanut Butter Prompts Additional Product Recalls In Minnesota + Wisconsin
bonchan
By now you've probably heard about the recall on Jif Peanut Butter due to salmonella contamination concerns.  Issued late last week, the widespread recall involves various Lot Codes that were distributed nationwide - including Minnesota and Wisconsin.  In fact, Lot Codes involved in the recall were found on store shelves right here in the Twin Ports.
To combat the problem, the J.W. Smucker Company did a fair job of quickly getting the word out in a variety of ways.  While there have been two people hospitalized in connection with the recalled peanut butter, the situation hasn't grown into a massive problem and it appears to be contained.
That isn't necessarily the case in regards to the fall out and trickle down nature of what happens next.
While the majority of product recalls get issued and the contaminated items get removed from shelves and store circulation, that's not as easy of a situation in a case like this.  To be fair, J.W. Smucker and Jif did all the right things and get a good job of alerting consumers about the recall-nature of their product. However, because peanut butter gets used as an ingredient in a variety of other food products, the manufacturers of those food products along with the U.S. Food and Drug Administration now must begin the task of "trickle-down" recalling other items.
Here are a few examples.
In just the last couple of days, numerous recalls have been issued by familiar brand names like Walmart, Del Monte, 7-Eleven, Fudgeamentals, Circle-K, Get Go, and more.  Because specific food products made and sold under these brand names include peanut butter sourced from Jif and J.W. Smucker, these products must also be recalled and consumers notified.
Sound confusing? It can be, but it's a necessary part of the inter-connected food industry.  Because Jif is a familiar "premium" brand of peanut butter, many companies have arranged to use it to give their food items a connection to it. In fact - and this is especially true in a case like Jif - you'll usually see that brand-affiliation displayed on the packaging. Here are some examples of that brand-affiliation and how it's often displayed on food products made and sold under other brands:
So what's a consumer to do? The best advice is to be your own advocate.  Listen, watch, and read the news to keep up.  The U.S. Food and Drug Administration also offers an up-to-date product recall list on their website.
Top Items Needed For A Well-Equipped Kitchen
Things You May Not Have Thought About Grilling
KEEP READING: Here are 6 foods from your cookout that could harm your dog