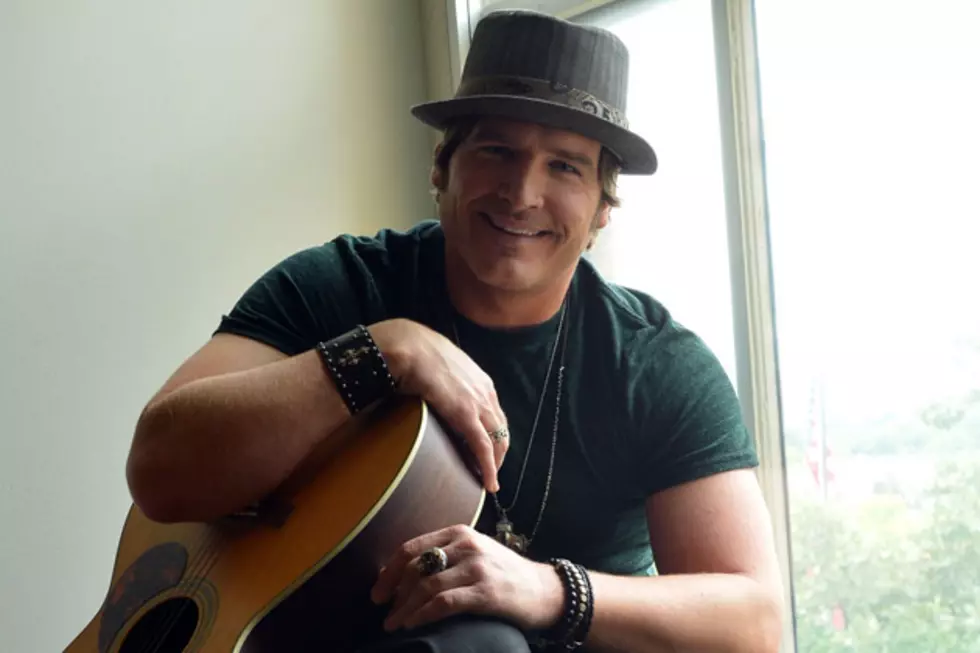 Jerrod Niemann Opens Show for Paid Streaming, Proceeds to Go to St. Jude
Rick Diamond, Getty Images
When given, the opportunity, Jerrod Niemann wastes no time doing good for others, which is why the singer-songwriter is taking portion of proceeds raised from his upcoming Chicago concert and giving it to the children at St. Jude.
Niemann's show at the famed Joe's Bar this Thursday (Nov. 29) will also be broadcast live via laplive.tv starting around 9PM local time (10PM ET).
"The concept of my new album, 'Free the Music,' is celebrating where country music has been and where it is headed," Niemann explains. "So we partnered with laplive.tv to bring that same theme to our live show and use the internet to bring fans worldwide all together to one room."
But don't expect a stale performance without fan interaction. Niemann is encouraging fans and viewers to get involved via Twitter, using the hashtag #jrodlive, to let him know their location throughout the show. Niemann can be found on Twitter at @jrodfromoz.
Fans can purchase tickets to the online viewing of the Joe's Bar performance by visiting laplive.tv's official website here. Pay-per-view tickets are $4.99 in advance, $6.99 day-of-show, with 25-cents per ticket sold going directly to St. Jude Children's Hospital.