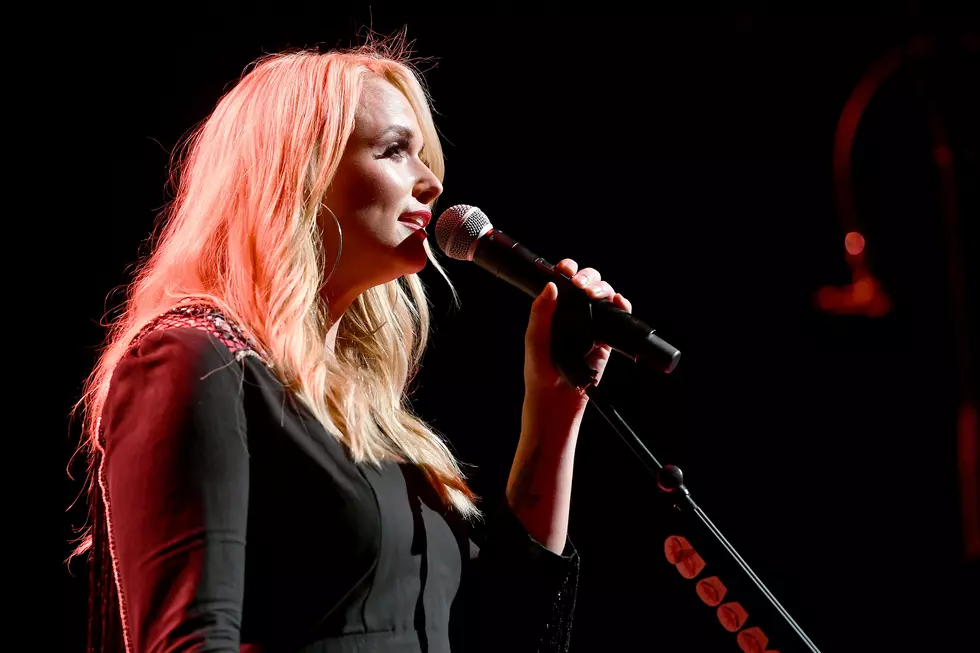 Is Miranda Lambert About To Release New Music?
Erika Goldring, Getty Images
Miranda Lambert sent my world into a frenzy Thursday afternoon when she posted a series of very cryptic messages across her social media pages.
Splashed across her Twitter, Instagram and Facebook accounts is a short video. It begins with a black screen and an arrow with the words "coming soon" slowly appears.
Take a look at the tease below:
All that she offered up with the creepy message is a winky face. Give us more than that, Miranda!!
Obviously, this could mean a few things. The musician could be coming out with new music. She could be announcing a new tour. Maybe it has to do with her clothing collection.
Hopefully she lets us know what this means soon!! I am the biggest Miranda fan there is so you know I will be waiting at the edge of my seat.