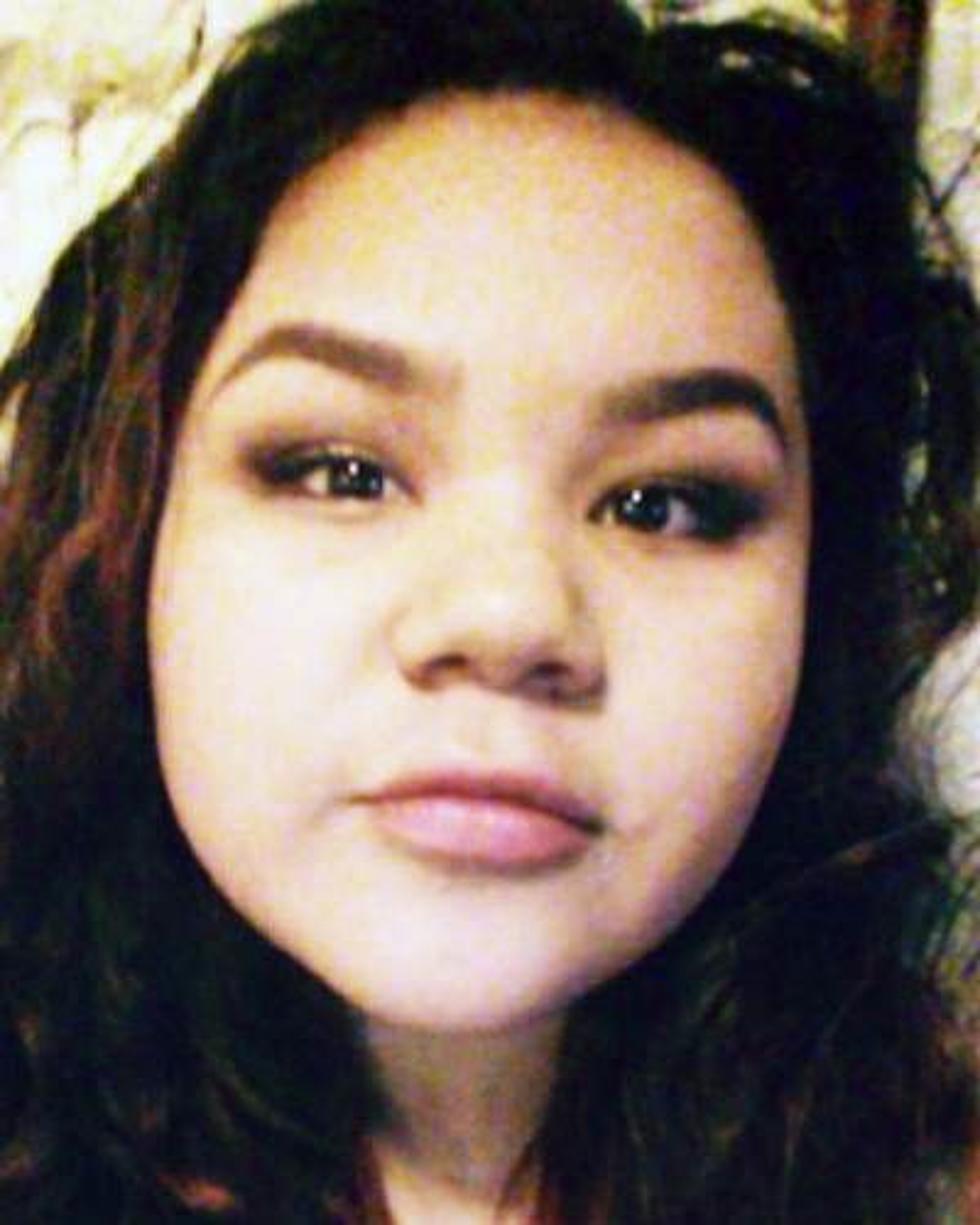 Iron Range Police Continue Search For Alethea Isham
National Center for Missing & Exploited Children
Alethea Isham was last seen in Virginia, Minnesota on Halloween and the Virginia Police Department is asking for the public's help finding her whereabouts.
Alethea is 13 years-old and her profile can be seen on MissingKids.org.  Here is her description:
NAME:  Alethea Isham
DOB:  5/29/2003
SEX:  Female
RACE:  American Indian
HAIR:  Black
EYES:  Brown
HEIGHT:  5′ 4″
WEIGHT:  140
If you have information that could help locate her, please call 911 or 1-800-THE-LOST.