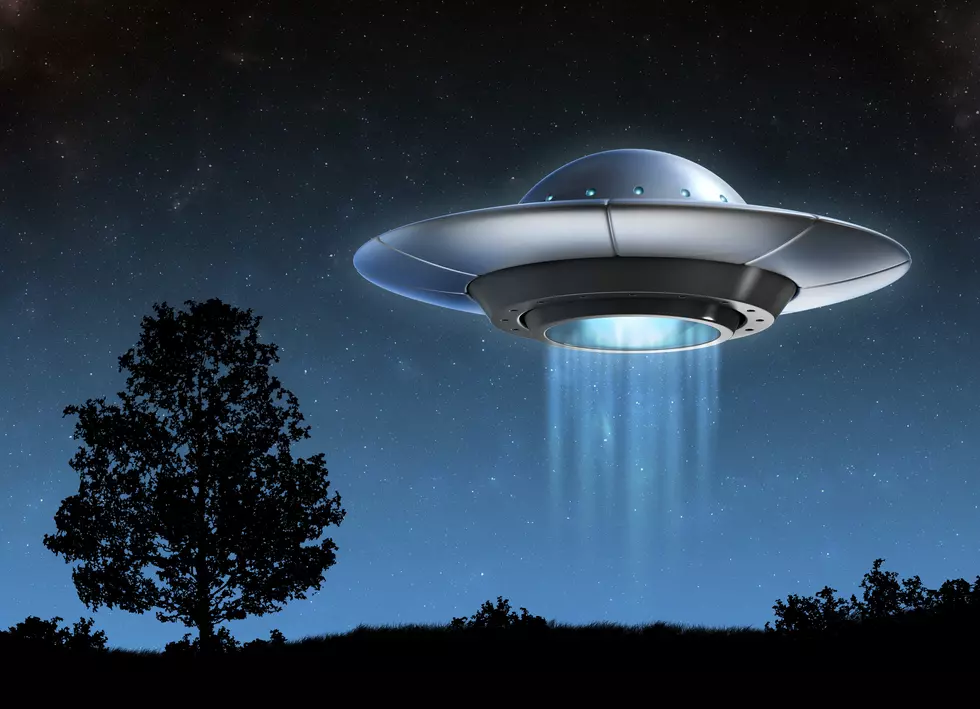 Here's How Many Alien Sightings There Were In Minnesota Last Year
koya79, ThinkStock
Basically, people that have an alien sighting can submit it to the website. They look at it and see if it has any merit and if it does, it enters the database. The cool thing is that you can break down sightings by state.
I happened to see that earlier this year, an alien sighting was reported in Cloquet. I thought this was awesome and it seems a lot of other people did too. That made me want to take a deeper dive into these alien sightings.
Having a few already in 2019 made me wonder how many we saw total last year. I looked at the website and found the answer.
So how many alien sightings were reported in Minnesota in 2018? There were 48.
The sightings ranged from all across the state: Shakopee to Rochester to Minnetonka to Blaine.
This is pretty darn cool if you ask me. If you want to read up on the forty-eight different sightings, you can here.