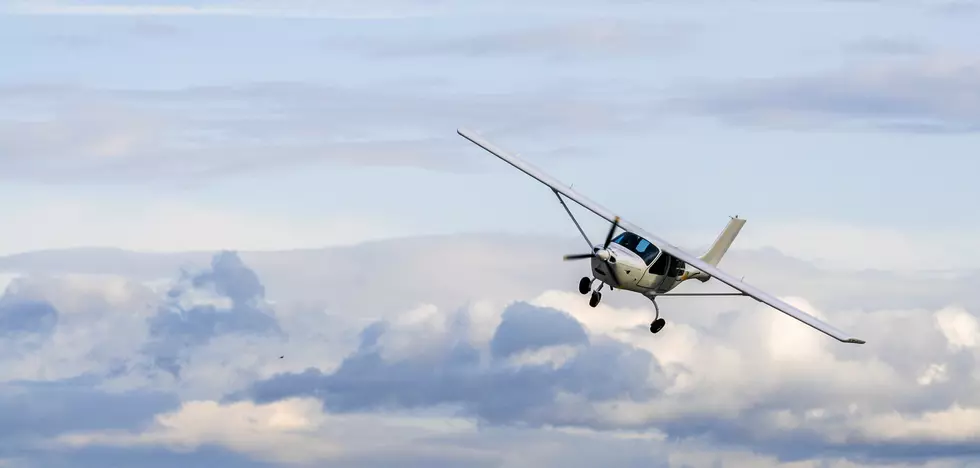 Gypsy Moth Treatments Begin Around June 4 in Duluth's Lakeside Neighborhood
Alexskiba
If you see or hear a low-flying aircraft next week in Duluth's Lakeside neighborhood, it's likely the Minnesota Department of Agriculture treating the area for gypsy moths.
According to The Duluth Police Department, treatment in that part of the city is expected to begin on or around Monday, June 4 and continue through June 15.
The Minnesota Department of Agriculture says that treatment is done to either completely eliminate a population of gypsy moths in areas where they already exist, or to slow the spread of gypsy moths and reduce the gypsy moth population by two-thirds.
If you're in or around a treated area, the MDA offers the following tips:
For the moth treatment to work, it must begin early in the morning. Residents may be awakened on that day by the noise of the low-flying airplane.
The airplane noise may spook pets, so residents may wish to keep them indoors during the treatment.
The treatment product has no known health effects for humans, but to avoid it residents may wish to stay indoors during the treatment and keep windows closed for a half hour after application.
The residue will not damage a vehicle's finish, but residents may wish to park vehicles indoors to avoid having to wash them after the application. Soapy water will remove any residue on outdoor items.