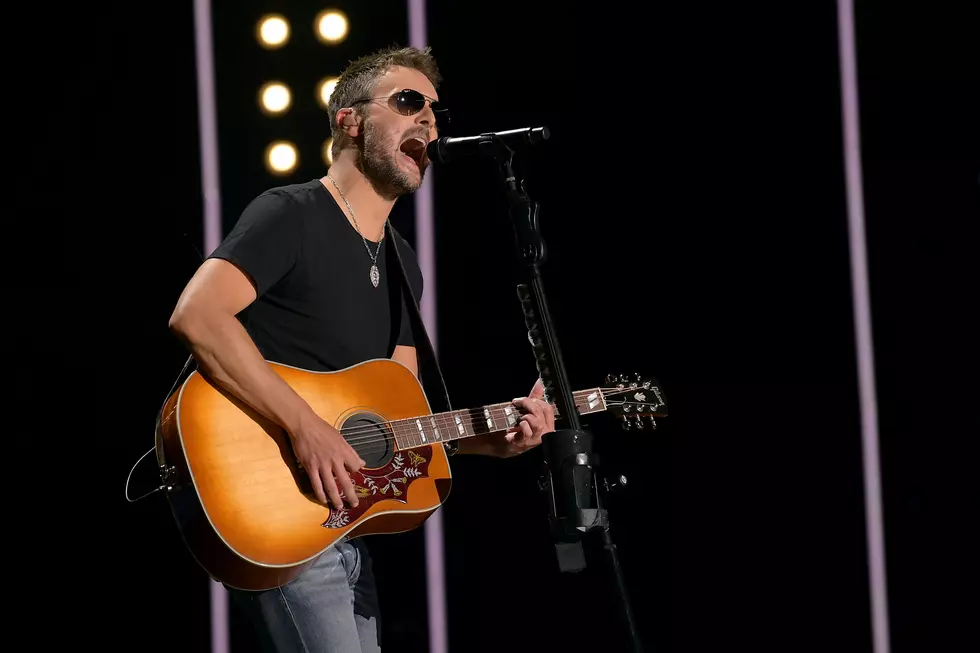 Eric Church Surprises Fans In Wisconsin During Tour Stop
Getty Images
As if we needed another reason to adore Eric Church.
The country star was in Green Bay, Wisconsin over the weekend, playing a few shows as part of his current Double Down Tour. Still, he found time to go say hi to some Wisconsinites!
Before his second show, which was on Saturday night, he went out to hang with fans that were tailgating and having fun before the concert.
He shared a fun video documenting the experience and it's amazing to see the look on all of these shocked faces! Check it out:
Ha! Talk about the luckiest fans ever.
Next time he comes into town, I am making sure to camp out all day long.