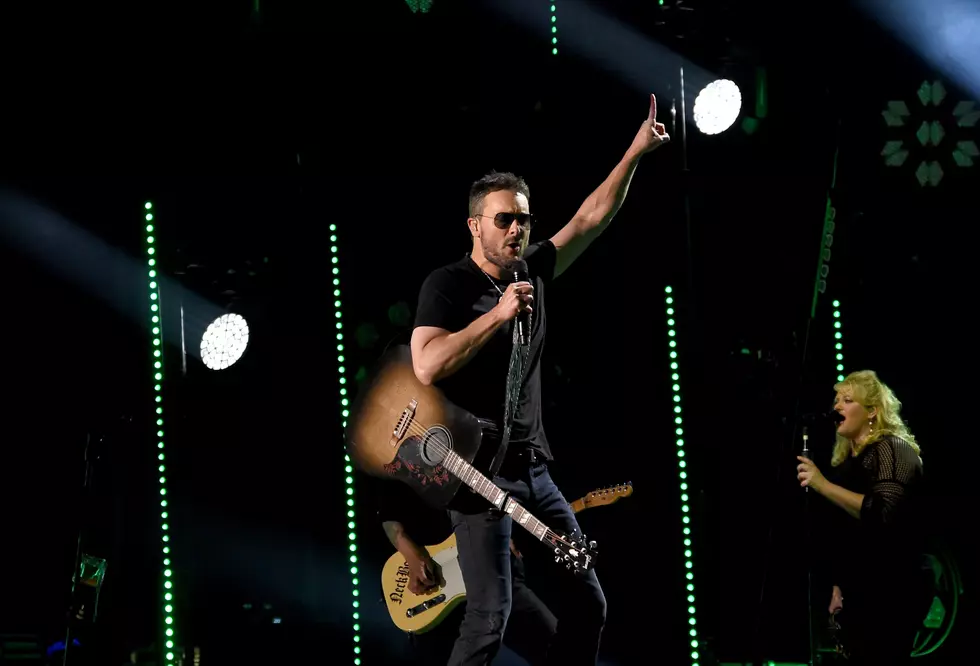 Eric Church Surprises Fans Before Minneapolis Show
Rick Diamond, Getty Images
Talk about a good start to 2019!
Eric Church was in Minneapolis this past weekend for two shows. It was all part of his new 'Double Down' tour. The crowds were HUGE both nights and it seems the Chief wanted to show his appreciation for the fans.
Before he took the stage for night two on Saturday, he headed out into the stands to surprise some lucky country music lovers.
He visited a section close to the back of the venue and startled a small group of fans who were early for the show and sitting patiently in their seats. He gave them all tickets into the pit!
See the incredible video below:
Everyone was clearly shocked and starstruck.
Eric stayed and took pictures with each and every person and made time to chat with them all for a few minutes.
I absolutely love when country artists do this. It clearly made everyone's life - rightfully so - and is just so cool. He is one of the biggest artists in country music, yet still made time to go out into the stands and show his fans some love.