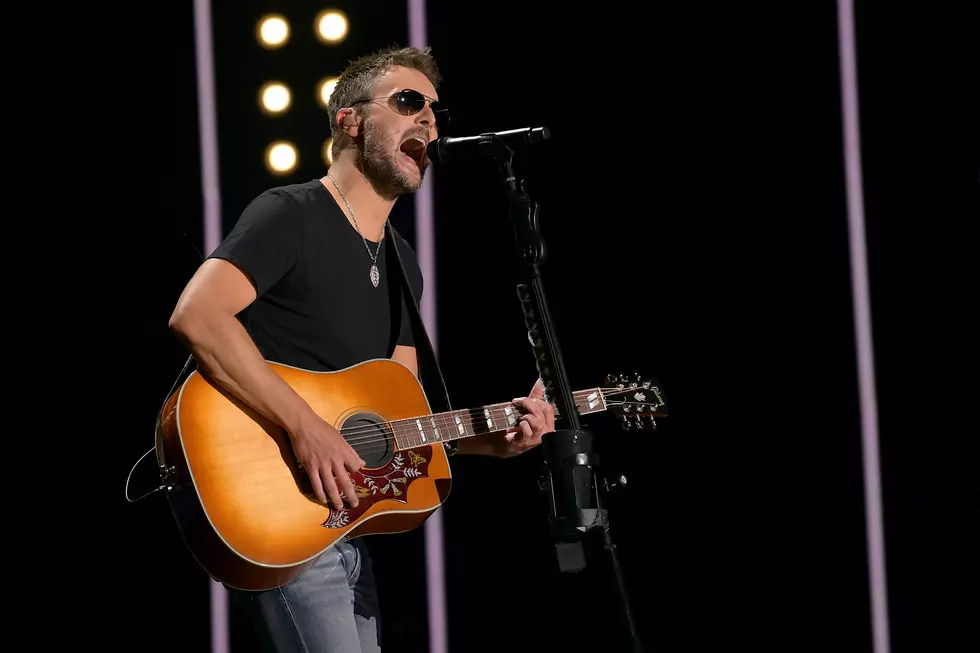 Eric Church Brings 'Some of It' to 2019 CMA Awards [WATCH]
Getty Images
The country star and guitarist Jeff Hyde stripped the song down for a lush two-guitar arrangement. It sounded more like something from a songwriters in the round gathering than the arena shows that have made Church a serious contender for Entertainer of the Year. Yet the lyrics shone brighter than ever before in this arrangement, and Church still got to show small flashes of his award-nominated showmanship.
"Some of It," co-written by Church, Jeff Hyde, Clint Daniels and Bobby Pinson, features a narrator thoughtfully looking back on his life, from the missteps to the successes. The song became Church's eighth career No. 1 earlier this year, and is featured on his 2018 record Desperate Man.
Church was nominated three times at the 2019 CMA Awards. He received nods in the Entertainer of the Year, Album of the Year (for Desperate Man) and Music Video of the Year (for "Some of It") categories.
WATCH: You Think You Know the CMA Awards?
These 25 CMA Awards Acceptance Speeches Were Super-Memorable