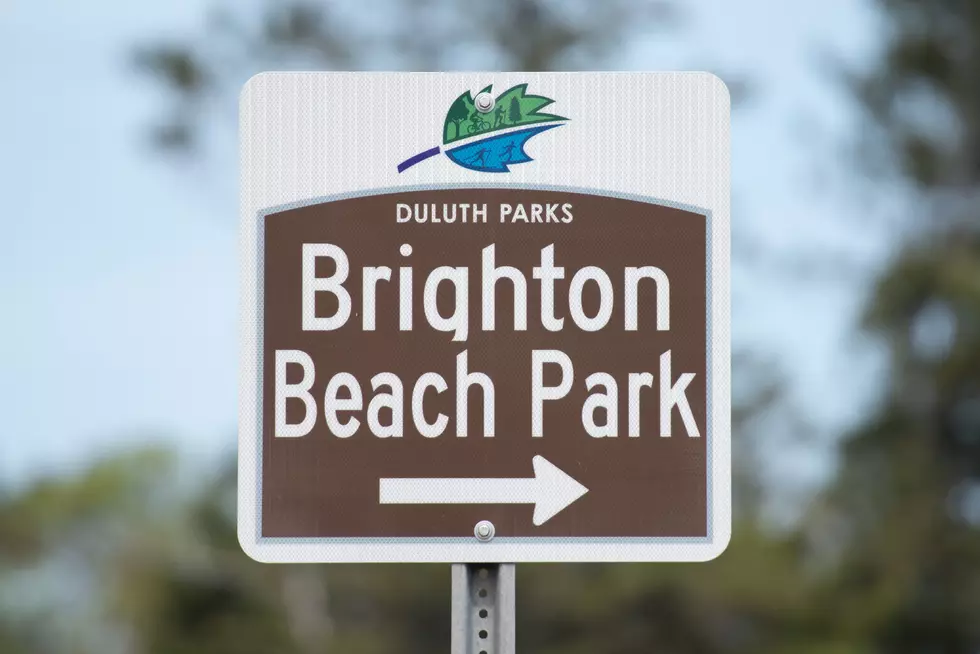 Duluth's Brighton Beach Closed To Prepare For Trail Construction Project
Nick Cooper - TSM Duluth
The City of Duluth has announced that Brighton Beach in Duluth is closed for about two weeks so that crews can prepare the area for a trail construction project.
Brighton Beach will be closed for the next two weeks beginning, on Monday, January 11. Crews will begin clearing and grubbing the area in preparation for trail construction taking place this spring. The park will be closed to vehicular traffic, in addition to parking lots in the park will also be closed. Traffic control will be set up at each end for the closure as well as the end of the Lakewalk Trail. Large equipment will be coming in and out of the park during this time Work is expected to be completed by Monday, January 25.
Enter your number to get our free mobile app
With Brighton Beach temporarily unavailable, there are still plenty of things to do to outside in the Northland.  For example, Duluth's Bayfront Rink opened to the public on January 9.  The rink is open from 3:00 p.m. to 7:00 p.m. Monday through Friday and noon to 4:00 p.m. on Saturdays and Sundays.  While the warming house is not open, there is a bonfire available to help keep warm. There are also concessions available on the weekends.
If you want to try something new, or just need equipment to do something you've always loved, Duluth Parks and Recreation is offering winter equipment rental of things like snow shoes, ice skates and more.  You can click here to get complete details.
10 Reasons You Should Love Winter In The Northland
11 Things To Have In Your Car For Northland Winters