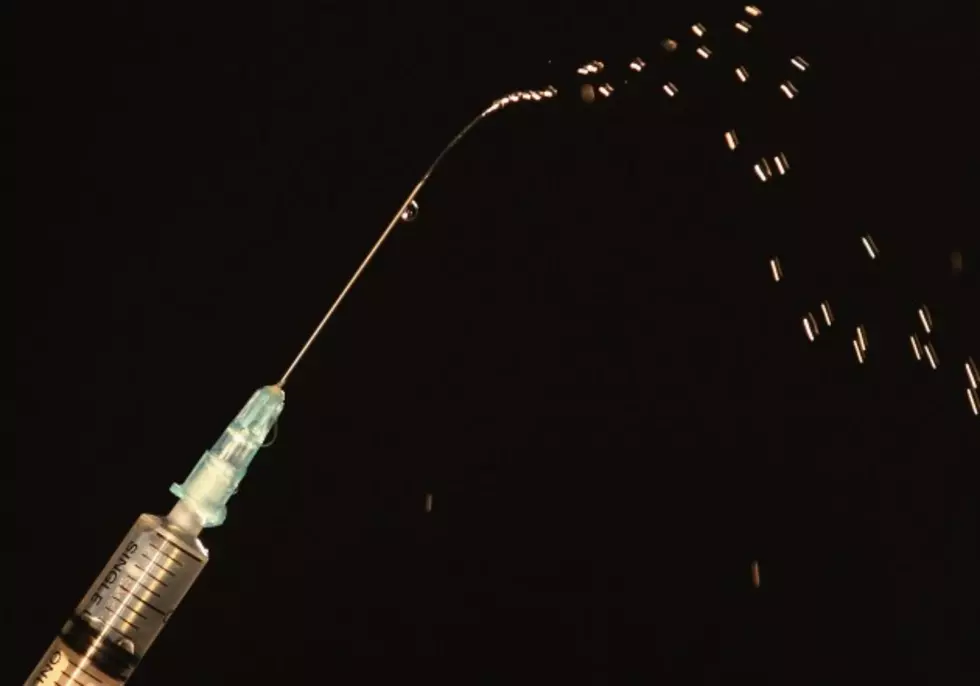 Drug Overdoses In The Northland Prompt A Warning From Police
Robert Cianflone/Getty Images
Back in May of 2013 there was an unusual amount of drug overdoses. At that time the Duluth Police Department had thought it was due to the illegal use of heroin based on info obtained at the scene.  Now a warning has gone out about opioid and here's why. 
There have been 6 drug related overdoses reported as result of the use of opioids. At that time of this writing, there have been no deaths as a result of these overdoses. Police are concerned for opioid users because they believe the drugs content and purity is unknown and can cause overdose deaths. The Duluth Police Department wanted to issue a warning while the investigation of these drug overdoses continues. No other information is available at this time.
The Duluth Police department continues their efforts to combat the trafficking, sale, and use of illegal drugs and are investigating the recent incidents in an attempt to determine the source.
If you have information related to narcotics activity you are encouraged to call the Lake Superior Drug and Violent Crime Task Force at 218-730-5750.