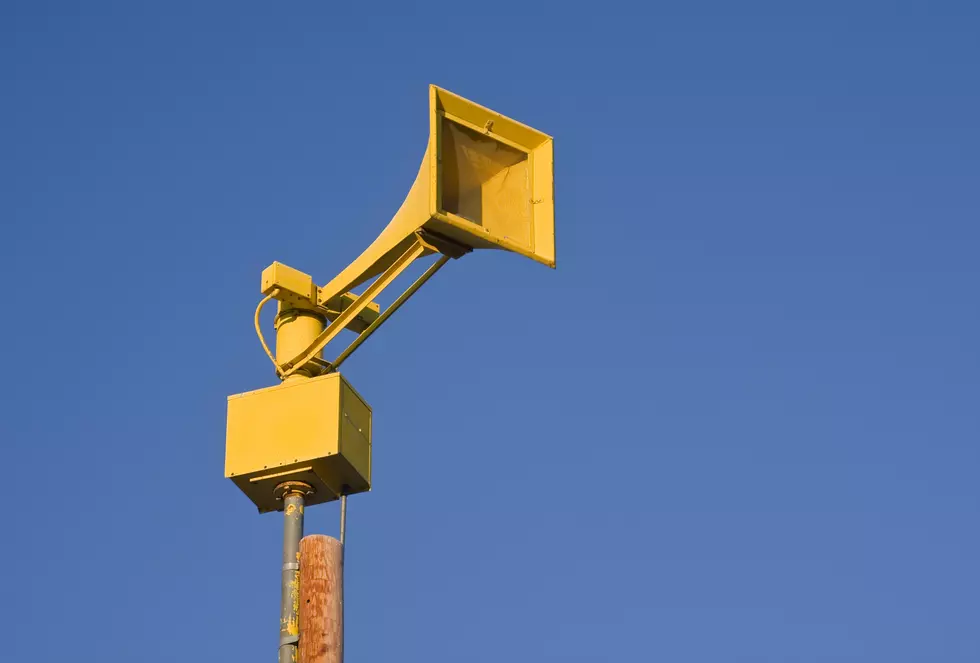 Don't Be Alarmed: Minnesota's Statewide Tornado Drill Will Sound Sirens Twice April 15
Alenate
Today is the day - The annual statewide tornado drill as part of Extreme Weather Week in Minnesota will see civil alert sirens and weather radio alerts sound twice on April 15, 2021.
The statewide tornado drill is a coordinated effort to test alert systems and remind the public of what to do when you hear these weather alerts during an actual tornado warning.
The first of today's two alarms will sound at 1:45 pm, and the second will be at 6:45 pm. First and foremost, don't be alarmed by these alerts. They are, of course, only a test. Second, it is a good idea to take this time to discuss among your coworkers and family what do do in the event of an actual tornado warning. You might remember doing tornado drills in school. Doing a practice with your kids at home, going over where to go and what to do is a great idea today.
The National Weather Service office in Duluth shared some tips via social media, explaining what you should do. Key tips include moving quickly to the basement, or an interior room away from windows if a basement isn't an option. You should put shoes on, bring your phone with you, consider bringing a battery-operated radio or weather radio if you have one, and cover your head while sheltering during the tornado. The CDC offers the top of adding an additional layer of shelter by getting under something sturdy like a heavy table work workbench or covering yourself with a blanket, sleeping bag, or mattress.
There are some other great tips for what to do if you are not in a sturdy home, are outdoors, or in a vehicle from the CDC here. As we get into storm season, remember to be alert, safe, and always have a plan that everyone in your family knows.
KEEP READING: What to do after a tornado strikes
10 Major Summer Weather Events In Northland History