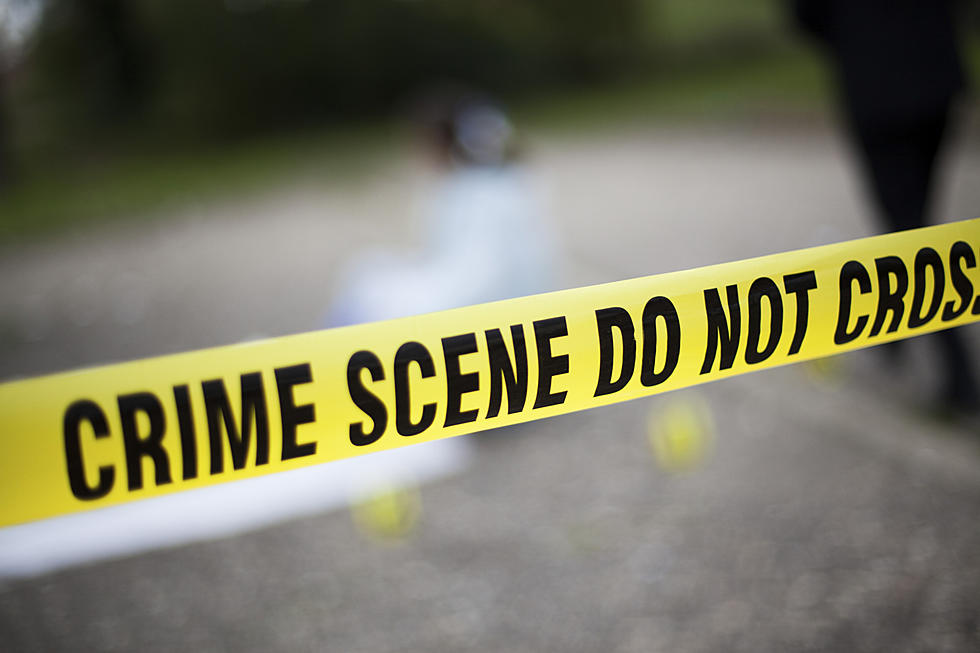 Does Duluth Have A Higher-Than-Average Crime Rate? [MAP]
LukaTDB, ThinkStock
What do you think - does Duluth have a higher-than-average crime rate? The answer is no.
I was looking at an interactive crime map, put out by ADT Security and it got me asking myself this question. The good news is Duluth seems to be a pretty safe area to plant your roots!
Our total crime rate is about 0.25 times less than the national average. This isn't much but it certainly is better than the alternative.
We also fall under the national average for the following crimes:
Assault
Burglary
Larceny
Murder
Car theft
Personal and property crimes
Robbery
If you are a Wisconsinite living in Superior, things are a bit different. Superior's total crime rate is about 1.25 times higher than the national average. While this isn't ideal, it isn't a huge number or difference in terms of the rest of the country.
Superior also has rates higher than the national average for crimes like burglary, larceny and property crimes.
The cool thing about the map is that you can zoom in on different areas and neighborhoods within the cities. You can also compare and contrast the different zones with other surrounding areas or the rest of the country.
The map makes this super easy. You can narrow down rates for different crimes, create boundaries using zip codes or county lines and also look at things from a satellite view.