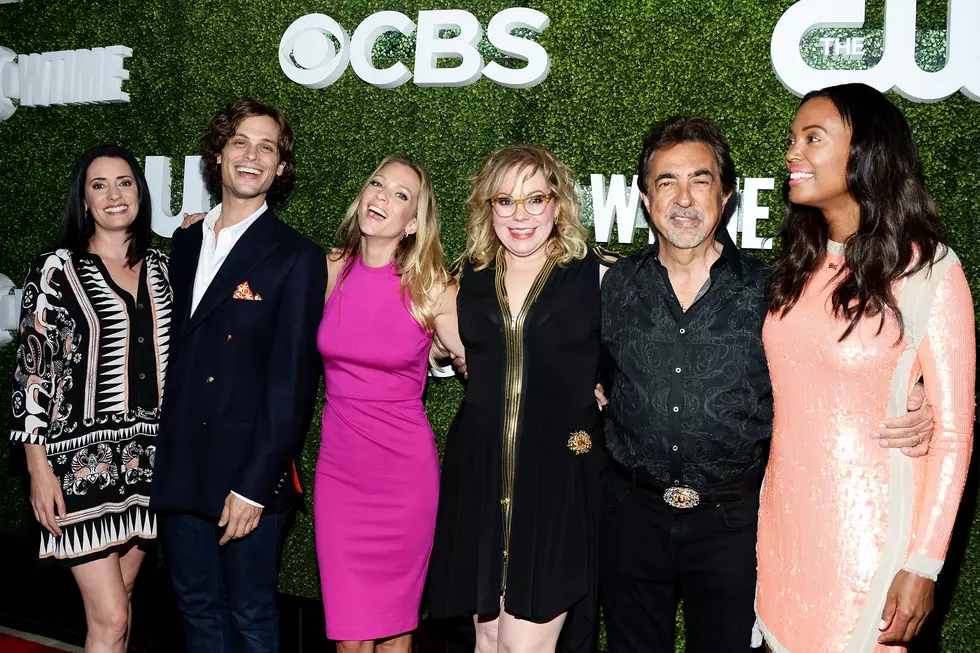 Criminal Minds' Matthew Gray Gubler Answered My Show Question
Matt Winkelmeyer, Getty Image
I am a little bit of a fan girl when it comes to country music and crime shows.
Criminal Minds has been my favorite for years and years and one of the show's leading men is one of my favorite people.
If you watch the show and are caught up through season 14, then you know there was a big plot twist involving Spencer Reid, Matthew's character, and another one of the main characters, Jennifer.
Matthew was doing press recently for the show and his new book and did a Reddit Q and A, where he answered select fan questions. Obviously, I made an account just so I could ask him a question and live out my dream of talking to him AND HE ANSWERED!

*SPOILERS AHEAD* 
So what did I ask him? You know that scene where Jennifer confesses her love to him while they are both being held hostage by a mad man? Well, I asked if he thought she truly did love him or if it was all for show. See his answer below!
Bucket list moment, check! If you watch the show, shoot me an email so we can discuss.