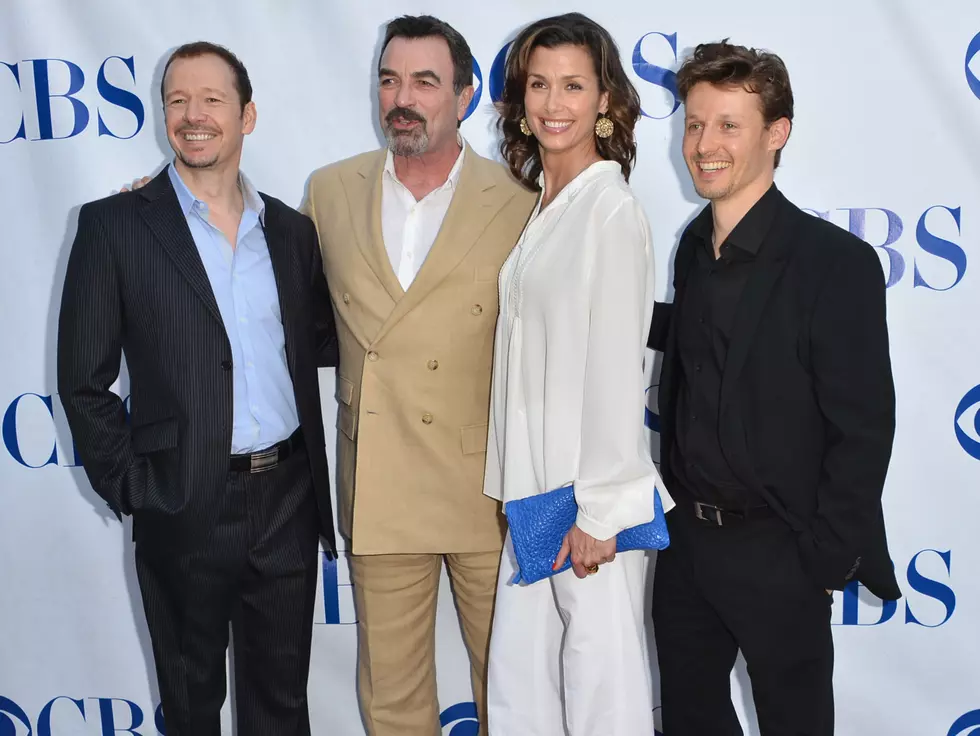 'Criminal Minds' Is Ending: 5 Similar Shows To Watch Now
Alberto E. Rodriguez, Getty Images
The news broke on Thursday (January 10th) and it has super fans of the show, like myself, in shock. As mentioned, the show will have 15 seasons when all is said and done, making it one of the longest running shows in television history.
I will admit, the show has probably run its course. There have been many cast changes and a little behind-the-scenes drama but that doesn't make it any easier. After all, how does one live without Spencer Reid?
It looks like we are all going to have to find a way to get through but the good news is that I watch a lot of shows that are similar to this CBS hit that can help you fill the void Criminal Minds will inevitably leave behind.
Here are 5 other crime shows that will get you through it.
1

I catch a lot of flack from Ken for liking this remake of the original classic but I can't help it. I'm not saying it is going to win any Emmy Awards any time soon but it's flashy, it's fun and it is over-the-top. Like Criminal Minds, it's a cop procedural that follows an elite task force as they take down Hawaii's biggest criminals. It's an easy watch and sometimes, that's all you need.

2

This is a good, old-fashioned police procedural with stars aplenty. Tom Selleck and Donnie Wahlberg star in this CBS drama that follows a family of cops in their different roles throughout the famous New York Police Department. Blue Bloods is more serious than all of these shows combined but with a cast this killer, we don't mind.

3

There are CSI spin-offs aplenty but this one is my favorite. It takes place in the popular destination, known for its glitz and glamour, which automatically gives this show a little bit of both. For ten seasons, you get to know a group of cops known for being at the top of their game and never once will you get bored. In fact, you'll be devastated when it's over.

4

Two words: Matthew McConaughey. This limited series has been praised by viewers and critics pretty much everywhere. There are two seasons and each one has a completely different cast and storyline, each centering around a major crime and the group of detectives trying to solve it. You'll be hooked from the very first scene in both seasons. Try not to watch it all at once - if you can. Once you've covered both, you can watch the third season, which just premiered. (See the trailer below.)

5

You've probably seen at least one episode of this long-running series. It's been on since 1999 but somehow still manages to stay fresh and relevant today. This legal crime drama follows an elite group of cops as they take down the worst of the worst. The best part? It has 20 seasons and counting so it's okay to become attached. (By the way - if you watch long enough, you can even spot a Duluth native in a starring role!)