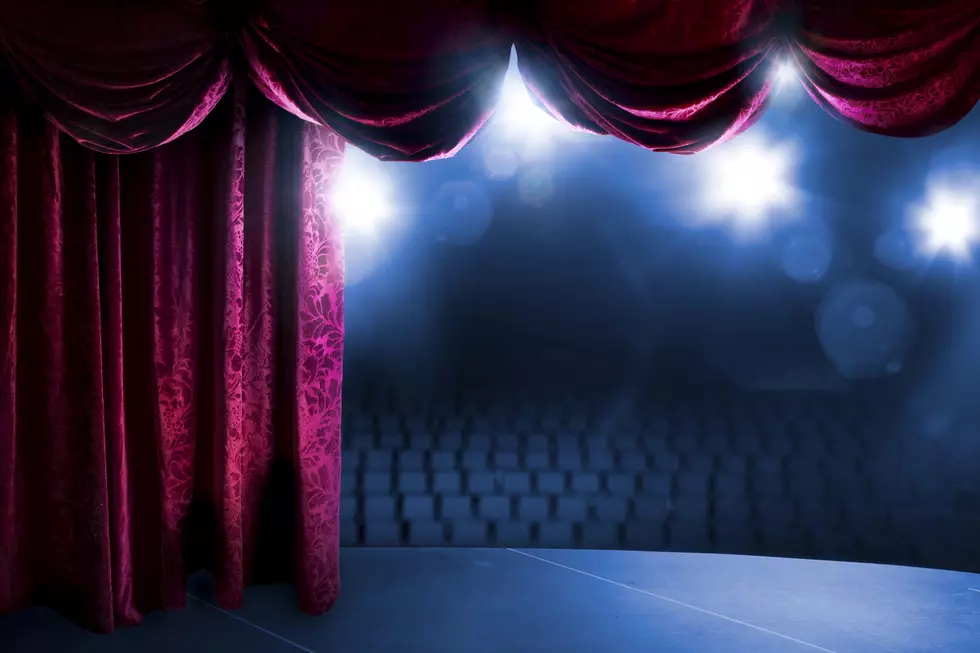 College of St. Scholastica Presenting Virtual Theatrical Production in March
fergregory
If you've been missing local theater during the pandemic, the College Of St. Scholastica has a perfect way to enjoy a production in a safe and convenient way.
CSS will present their theatrical production of "Incorruptible: a Dark Comedy About the Dark Ages" in March.  The production will be available to view online from 12:00 a.m. Thursday, March 4 through 11:45 p.m. Sunday, March 7.
If you're unfamiliar with the play, here's a synopsis of the plot:
Taking place in France in 1250, the holy relics of Saint Foy reside in a humble chapel. For a penny, peasants can pray at her altar. Granted, she hasn't performed a miracle for over a decade. When a neighboring village claims to hold the true relics of Saint Foy, pilgrims flock to that chapel. Miracles abound. The rival chapels employ ruthless tactics to gain a market share in the lucrative pilgrimage route, but all they truly need is a little faith.
The local production is created by Michael Hollinger and directed by Tammy Ostrander, professor of Communication, Theater and Art at St Scholastica. Tickets to enjoy the show are just $10 for individuals or $35 for groups of up to four watching together.  To purchase your tickets, please contact the Spotlight Box Office by calling 218-723-7000 or contact them via email at spotlight@css.edu. Once tickets are purchased, you'll get specific information to view the production online.
This is just one of many virtual shows and programs the College Of St. Scholastica is offering during the pandemic to keep students and the public informed and entertained. You can click the button below to stay up to date on all upcoming concerts, lectures and events at the College Of St. Scholastica.
11 Artists With Ties To Minnesota That Have Been Nominated For / Won An Oscar
The Cast of 'Friends': Then & Now