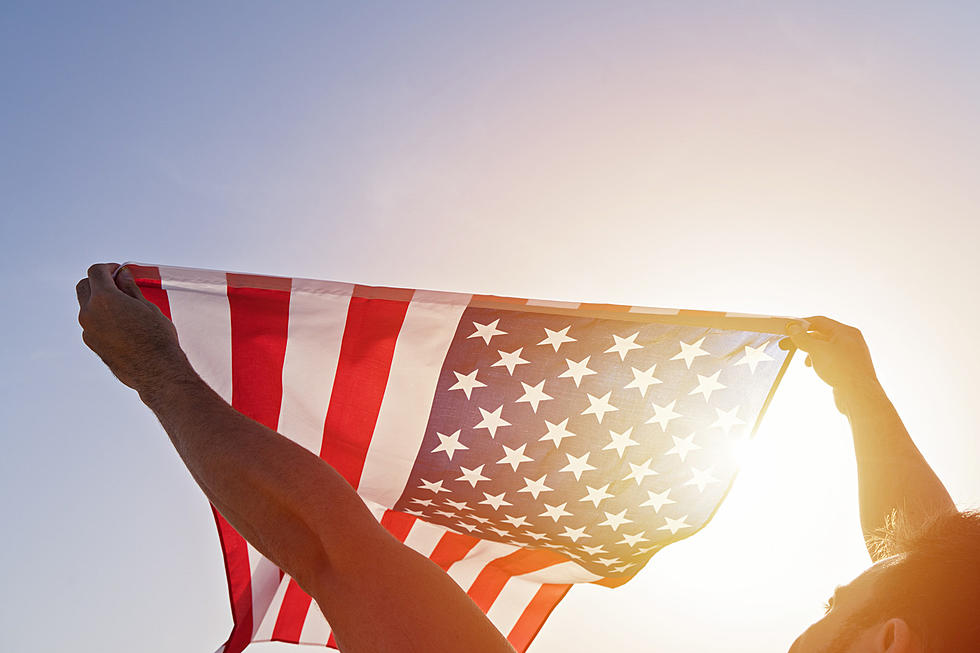 Duluth's 9/11 Remembrance Ceremony Will Be Live-Streamed
Kira-Yan
Many of us will never forget where we where when the news came on showing the events of 9/11.  I was in a class, and the teacher wheeled a TV cart to the front of the room and turned it on.  I remember the eerie feeling that I think most everyone around me had too, everyone sat there quietly watching and listening.  I honestly don't remember exactly, but I think they sent us home for the rest of the day with the assumption that there would be more than the initial attacks.
Thankfully it didn't get worse, but many still lost their lives as a direct result of the terrorist actions and from the rescue operations trying to save as many as possible.
It's important to remember everyone that is no longer with us because of that day.  Also those who lost their lives from the aftermath due to health issues from the toxins in the debris from Ground Zero.  The City of Duluth will be remembering all of those people and honoring the EMS professionals who risked or sacrificed their lives trying to help as many as possible.
The COVID-19 Pandemic is once again limiting the 9/11 Remembrance Ceremony, so it will be closed for the public to attend.  It will of course feature the National Anthem, and also several prayers.  There will also be a Rifle Ceremony, guest speakers, and songs to help remember.  While as the general public you can't attend in person, you will be able to live stream the event and still participate virtually.  It's on Saturday, the 11th from 11:00-11:30AM and can be viewed HERE.
NEVER FORGET: Images from 9/11 and the days after