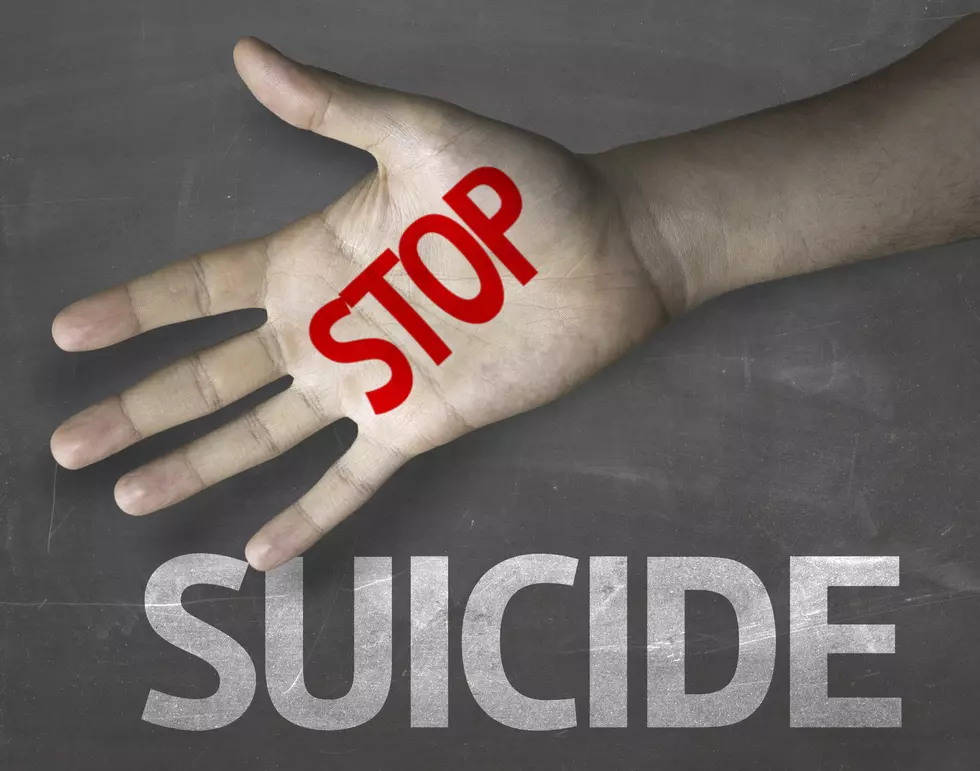 Carlton County Suicide Awareness Walk Takes Place October 12th
filipefrazao
The 11th annual Carlton County Suicide Awareness walk will take place this Saturday, October 12th. The walk was started to help awareness of mental illness, and help promote prevention. The event is not a fundraiser, all are welcome to join and help awareness.
It starts at 9:30 with registration on Saturday and the walk starts at 10 am. The walk takes about 20 minutes. There will also be guest speakers Sandy Raisanen and Annette Mills.  They will talk about their brother who lost his life to suicide and mental illness, and how it affected them throughout their lives as well.
Other aspects of the event include Local Mobile Crisis representatives on hand that will share resources available for help. The National Alliance on Mental Illness will also share helpful resources and tools. The speaking segment will begin after the walk and also provide light refreshments.
Also as part of the walk, they will be including a "ribbon remembrance." You also are encourage to wear something with either a name or a picture of the person they are trying to remember.