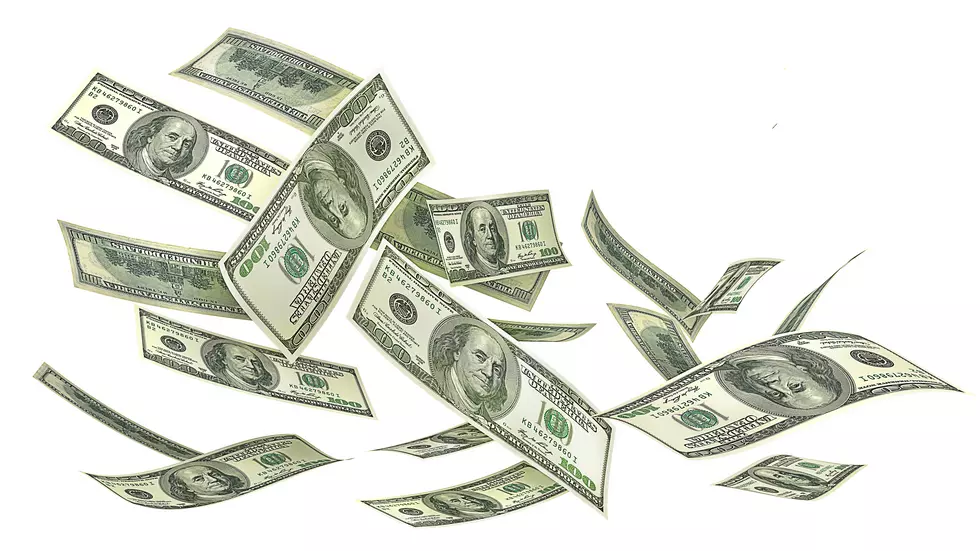 Carlton County COVID-19 Relief Grant Application Deadline Approaching
urfinguss
Carlton County has money available to help businesses and nonprofits who have been hurt financially by the pandemic.  The application process opened February 1 and the deadline is to apply for aid is fast approaching.
According to Cloquet MN Community Development, Carlton County has been provided $700K from the state of Minnesota for COVID-19 relief grants to distribute to eligible businesses and nonprofits hurt by the pandemic.
Enter your number to get our free mobile app
In order to be eligible, applicants must meet all of the following requirements:
For-profit businesses and non-profits with a business component that can demonstrate gross and net revenue losses and financial hardship in 2020 compared to 2019 due to the impacts of the COVID-19 pandemic after accounting for other grant funding and normal business expenses.
Small businesses with 1 to 50 full-time employees (part-time to be calculated as full-time equivalents); employees for this grant program may be either W-2 employees or independent contractors.
Must have a physical location and address, whether owned or leased, that is located in Carlton County.
If a sole-proprietorship/independent contractor/self-employed, must be the owner's primary source of taxable income documented by tax returns.
Must have unreimbursed, documentable, eligible expenses.
Business must be majority-owned by a permanent resident of Minnesota.
Must be registered and in good standing with the Minnesota Secretary of State if required to be registered; and in operation on March 1, 2020 and currently.
Must not have state/federal tax liens.
Must have applicable licenses and permits to legally operate in Carlton County.
There is no set maximum or minimum grant award set for this program. Completed applications must be received by the Carlton County Economic Development Department by 4:00 p.m. on Tuesday, February 16, 2021 to be considered and officials say no exceptions will be made.
You can click on the button below to get complete application requirements, funding information, which applicants would be ineligible, funding priorities and more.  You'll also be able to access the official online application.
13 Things We Will Have To Learn To Do Again Post-Pandemic
Beware of These 50 Jobs That Might Vanish in the Next 50 Years