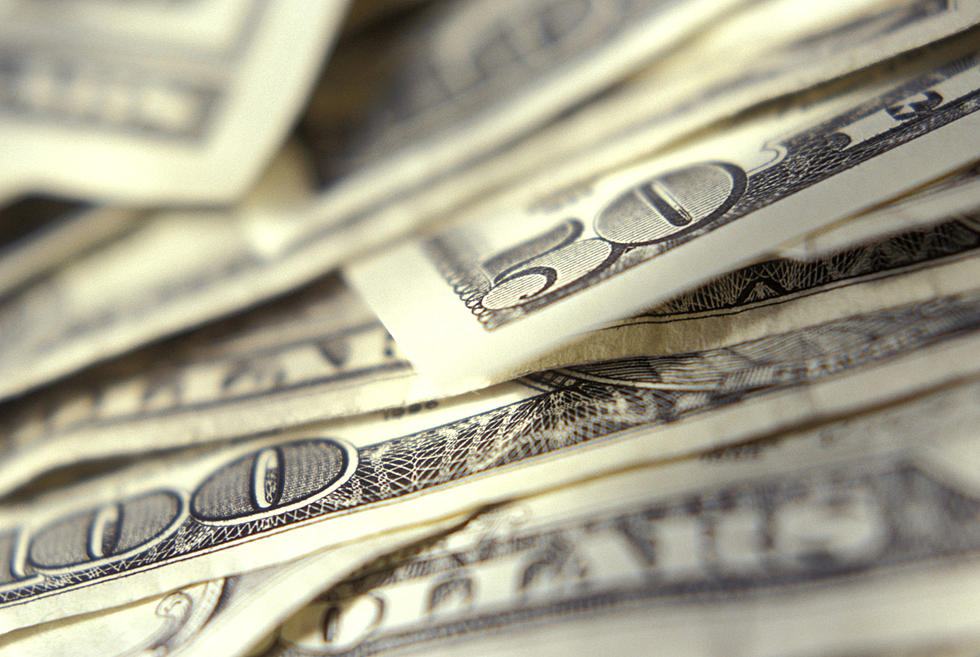 Ashland Police Department Warns Of Circulating Counterfeit Bills
Ingram Publishing, Getty Stock / ThinkStock
Here's something to be cautious of if you are in the Ashland area of Wisconsin.
The counterfeit money is in the form of fifty dollar bills. The serial number on the bills is: MD 85926184 A.
No further details were given regarding the crime or how many people have been impacted by it. With this crime hitting so close to home, it wouldn't be a bad idea to brush up on what a real fifty dollar bill is supposed to look like, including subtle markings that make a real bill identifiable. You can do so here.
It is easy to forget about everything else that poses a threat to us with COVID-19 taking over most news headlines these days but crime doesn't stop or slow down in these times. For example, the Pine County Sheriff's Office recently issued a warning to residents about thieves taking tax checks and information out of people's mailboxes.
Enter your number to get our free mobile app