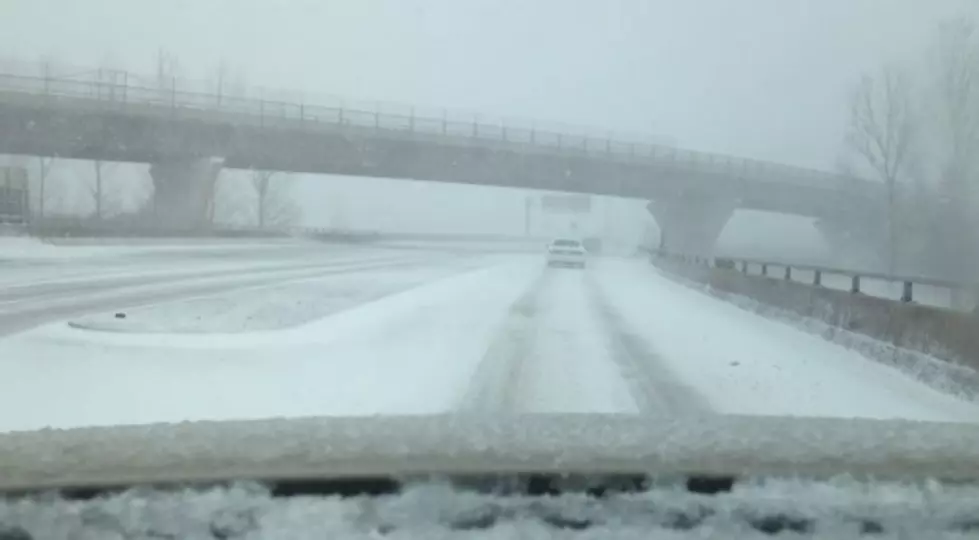 Are the Blatnik and Bong Bridges Open? Here's How You Find Out
TSM
Just about every time we have snowy and windy conditions here in the Twin Ports, someone inevitably blurts out, "they are going to close the bridges!"  And all of us who work across the bridge  (Duluth or Superior side) start to panic we won't make it home.  The frustrating part of this whole situation is that 99% of the time, the bridges don't close, but misinformation is spread anyway by rumors.  Here's where you can go to find out for yourself.
www.511mn.org is the website that will get you the information you need and is very good.  Unfortunately, it's only for MN side, but it does include the bridges.
Worried it's not updated?  At the bottom left, you click to see live web cams.  There are two of them smack dab right on the top of the Blatnik Bridge.  I just saw on Facebook someone say that the bridges were closed... As of 4:45 PM, there is live webcam shots of vehicles passing overhead, and no alerts from the DMV.  It wasn't closed.  Check the site often, as conditions can always change.