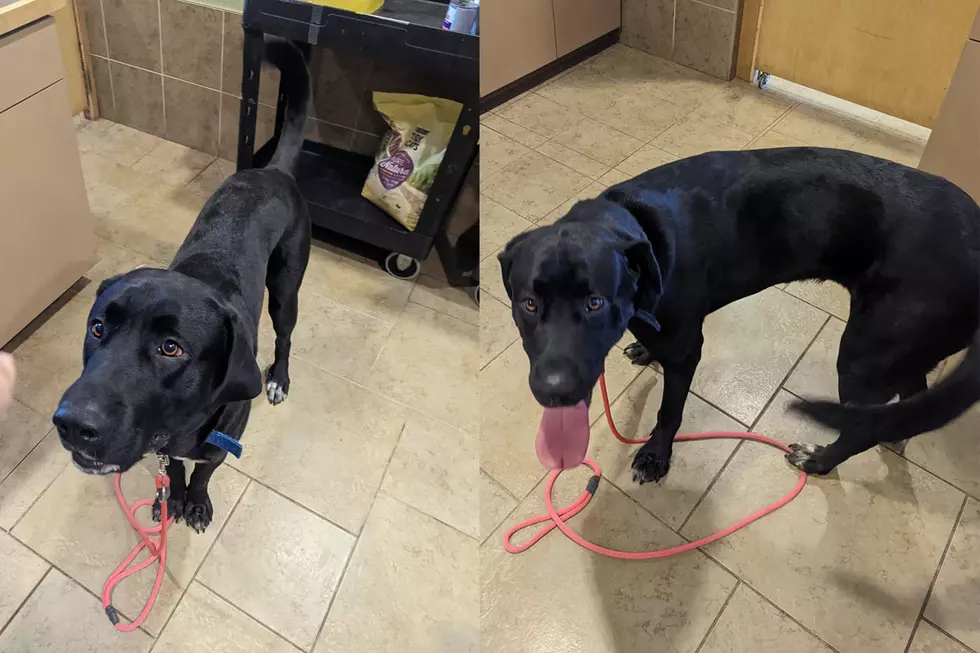 Animal Allies Looking For Owner Of This Dog Found Near Island Lake
Animal Allies
Animal Allies recently shared a picture of a dog that is now in their care after it was found near the Island Lake bridge.
The dog appears to be a black lab and did not have a microchip. Microchips are used to identify dogs and give their owners information. They are hoping to find the owner by sharing the picture of this cute guy.
Minnesota State mandates that pets will be cared for during a 5-day stray hold. If they are not reclaimed they will then be placed into the adoption program.
Please share the photo and pass it along to your friends. Hopefully, we can find this boy's owners. Animal Allies can be reached by calling 722-5341. If there is no answer, you can leave a message and they will return your call during business hours.
Animal Allies also has a helpful link on their website for Lost & Found Pets where they offer helpful tips in a time of crisis.
The Animal Allies Humane Society is a non-profit organization located on Airport Road in Duluth. They have been serving the St. Louis County area for over 60 years. You can learn more about their efforts and available pets for adoption on their website. 
Signs Of Fall In The Northland