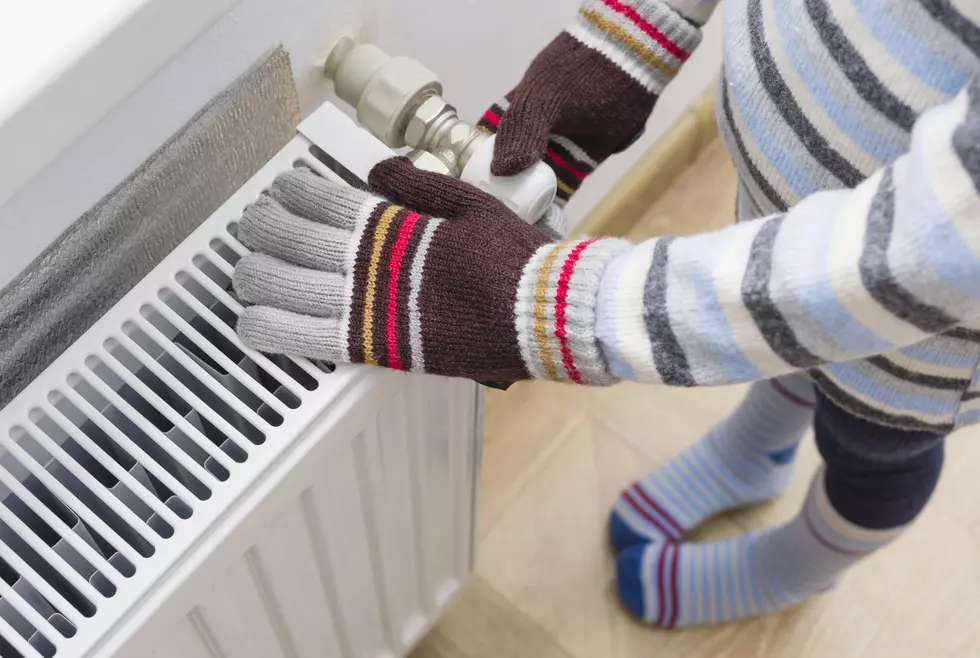 5 Weird Things That Can Happen In The Extreme Cold
Getty Images/iStockphoto
Not only can these cold snaps be a danger, but the extreme cold also brings about some weird side effects you may not have thought of.
I did some research to find out just what the weirdest side effects are. Take a look at the list I came up with below.
By the way - although some of these may give you a chuckle or two, in all seriousness, it is important to be safe in this extreme weather. Make sure that you are dressing properly this week to beat the cold. Of course, you should wear a hat, gloves and as many layers as you can.
1

You Go To The Bathroom More

3

Yikes. This is probably the most disturbing bullet on the entire list. Researchers at Princeton University say that keeping your eyes open when there is strong wind and extreme cold without proper protection can freeze your corneas. Yikes.

4

Contact Lenses Freeze Onto Your Eye

See number three and then circle back here. Contact lenses don't act as eye protection and if you don't protect your eyes properly and you have them in, you run the risk of them freezing onto your eyeball. No thanks.

5

Who knew?! According to reports, you burn more calories than usual during extreme cold snaps. Of course, you aren't going to drop major pounds but your metabolism will move a little faster and you'll burn a little more energy. Silver lining, right?