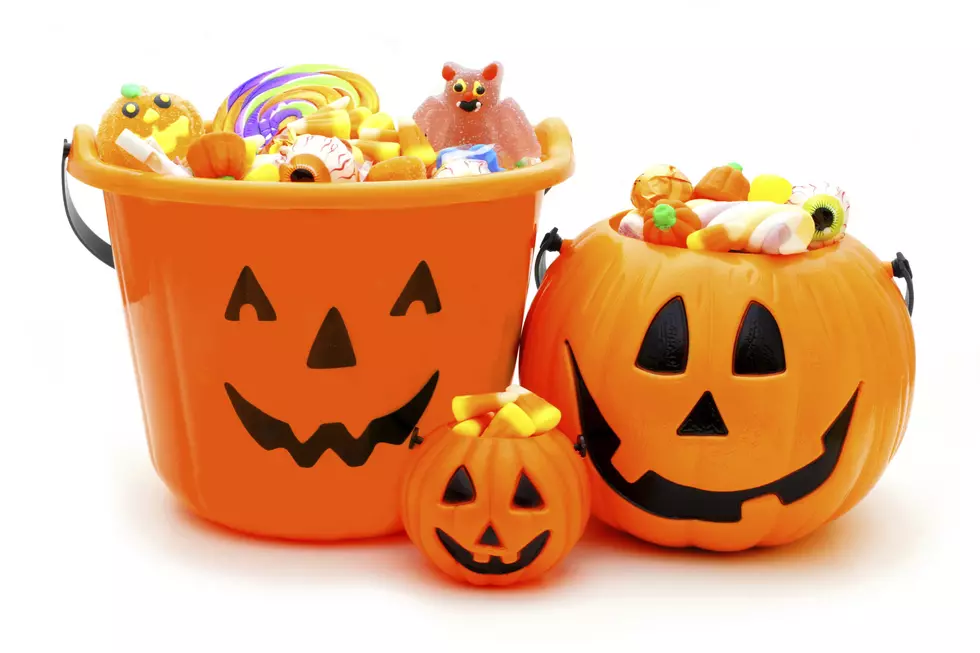 2018 Duluth/Superior Halloween Trick-Or-Treat Forecast
jenifoto, ThinkStock
Halloween is almost here!
With that comes a lot of excitement but it also brings a little bit of a worry here in the Northland. Why? Because our weather can be so unpredictable!
Right now Halloween is looking pretty typical for the Northland with high temps in the low to mid 40s. As far as the snow goes, at this point there is a slim chance we could see a few flurries for the tricker treaters come Wednesday evening. Right now, Mother Nature is pulling a few tricks of her own for the weather guys and making for a tough Halloween prediction. Just a couple days ago it looked like it was going to be one of the warmest Halloweens in years, then the next day the models flipped and had us getting 6 inches of snow! Now things are looking like flurries.
He also says to be prepared for anything because as mentioned, we all know how unpredictable the weather is around here.
There ya have it! Happy Halloween!