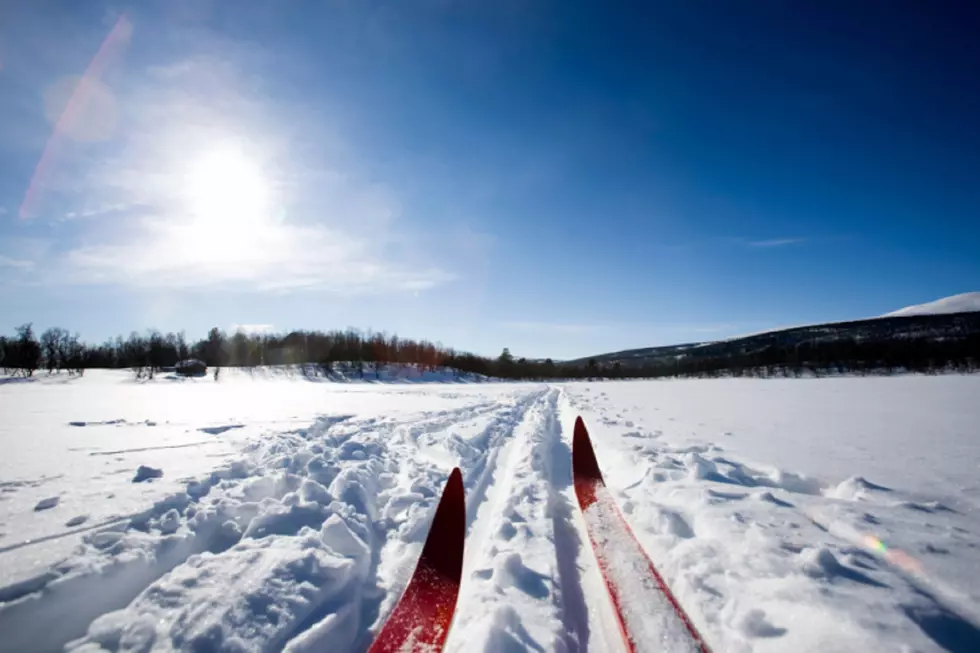 2018 American Birkebeiner Registration Opens Monday
tyler olson
Weather had a huge impact on the 2017 American Birkebeiner, so all eyes are on an amazing 2018 event and registration opens Monday, May 1.
According to race organizers, the Slumberland American Birkebeiner, is scheduled for Saturday, February 24, 2018, with the Kortelopet and Prince Haakon races slated for Friday, February 23, 2018. Additionally, Fat Bike Birkie, the world's largest fat bike race, is March 10, 2018, with the BirkieTour hosted on January 14, 2018.
Registration will remain open until the 10,500-participant race cap is reached.
Click below for the complete 2018 schedule of events and a link to register.