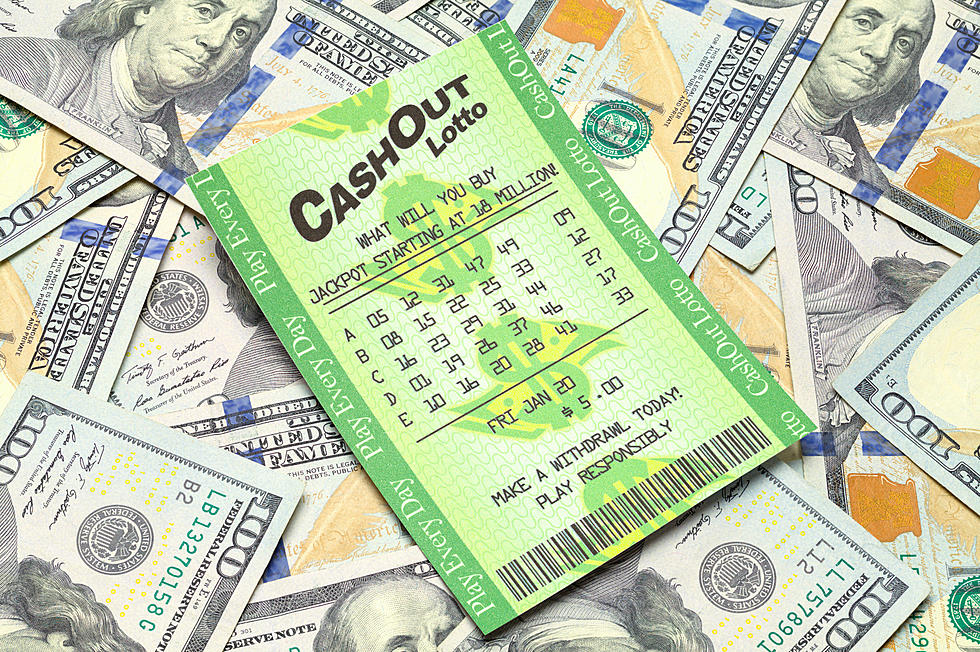 $1.6 Million Dollar Lottery Ticket Sold In Hermantown
Michael Burrell, ThinkStock
Someone is about to have the best end to a year ever. According to The Minnesota Lottery, a winning ticket was sold in Hermantown.
That's right - the winner bought the ticket at Hermantown General Store. The winning ticket matched all five numbers: 4, 14, 23, 31 and 34.
According to local media reports, the ticket was bought on Monday night (December 16th). The winning ticket was for the Gopher 5 drawing and is worth a cool $1,606,134 dollars.
As of right now, the winner of the big ticket has not come forward. Hermantown General Store will also come out a winner, snagging about five grand for selling the winning ticket.
Hermantown General Store is located at 5105 Morris Thomas Road. If I ever buy a lottery ticket, I know where i'm going!
Enter your number to get our free mobile app