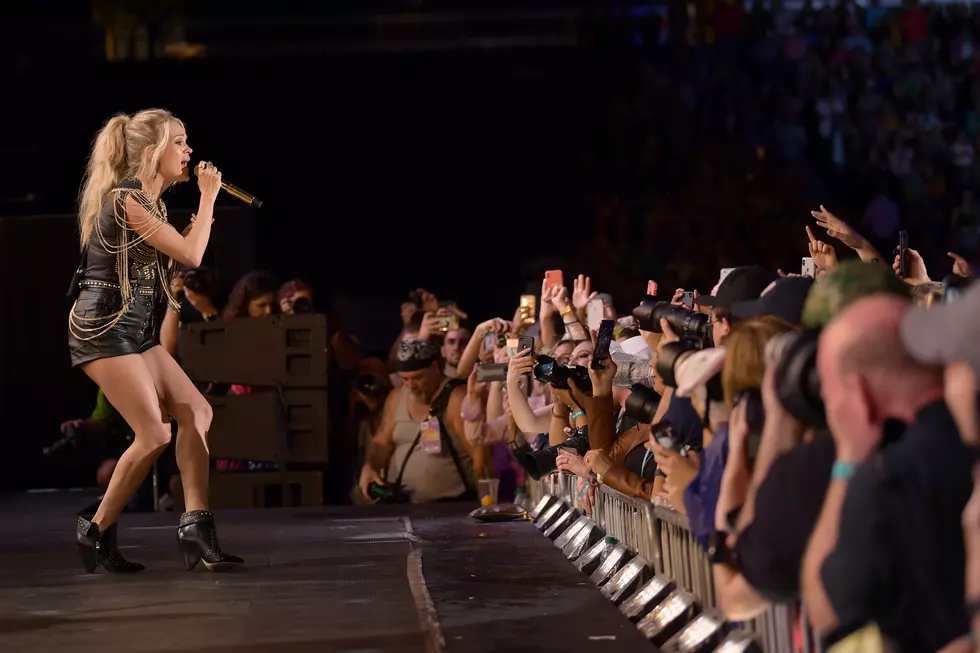 Wisconsin Woman Sings On Stage With Carrie Underwood At Tour Stop
Jason Kempin, Getty Images
Carrie was in Minneapolis as part of the tour on Friday, June 21st. At every previous tour stop, she's chosen a special fan to take the stage and duet her hit 'The Champion' in front of thousands. (You have to enter a video of you singing to win AND share about a champion in your life.)
According to LaTeasha, she was notified three days before the performance that she would be joining the country superstar on stage and to make the story even more heartwarming, she'd submitted her entry in honor of her father, who passed away in April.
The two performed the song and took a few selfies. Carrie also told the young woman that she loved her. Wow! Take a look at the performance below:
LaTeasha is pursuing a career in music and we'd say this is a pretty good start.