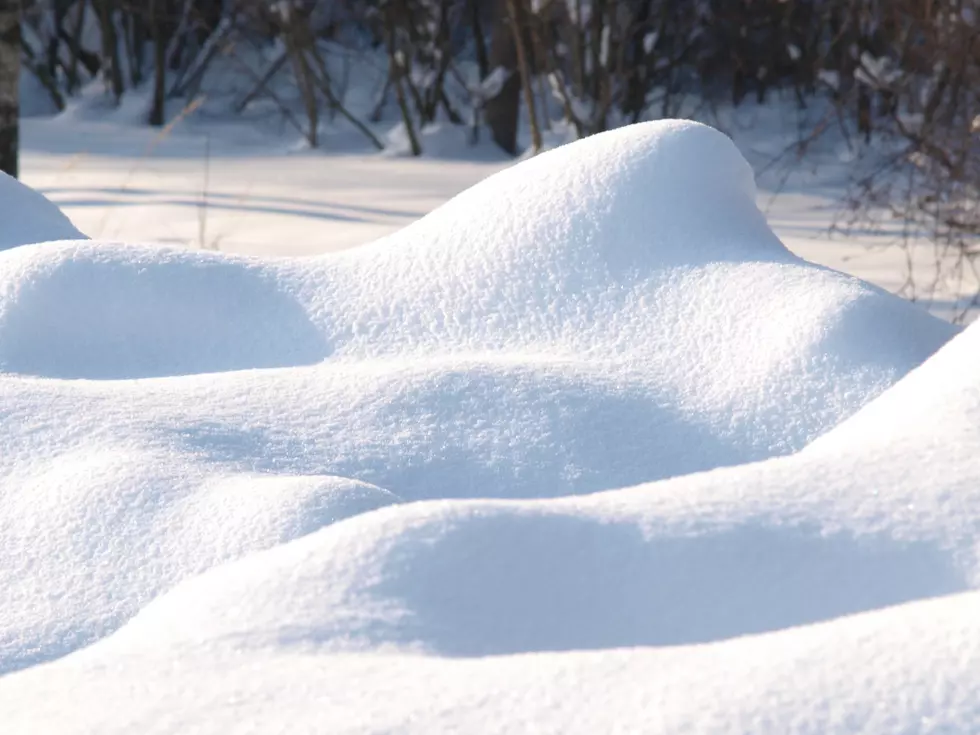 Wisconsin Family's Minivan Door Left Open In Blizzard, Leaves Mess You Need To See
Getty Images/iStockphoto
Most of us have been there. Maybe it's unloading groceries and forgetting to close your vehicle door. Perhaps one of your kids ignored your incessant calls to make sure they shut the door after getting out or going to grab a toy they forgot. While many of us have managed to leave a door or window open by accident, chances are this didn't happen as a result.
Twitter user NurseKelsey shared a photo (seen below) of what happens when a vehicle door gets left open during a blizzard, and to say it's a mess is an understatement.
If you didn't know, portions of Northern Wisconsin got socked with several inches of snow, accompanied by strong winds that led to lots of blowing and drifting snow across the region. Unfortunately for one Wisconsin family, some of that blowing and drifting led to a snow-drifted interior.
While many people have been complaining about all of the shoveling they've been doing this winter, I'm sure the number of people that also have the right to complain about shoveling the inside of their vehicle is pretty small.