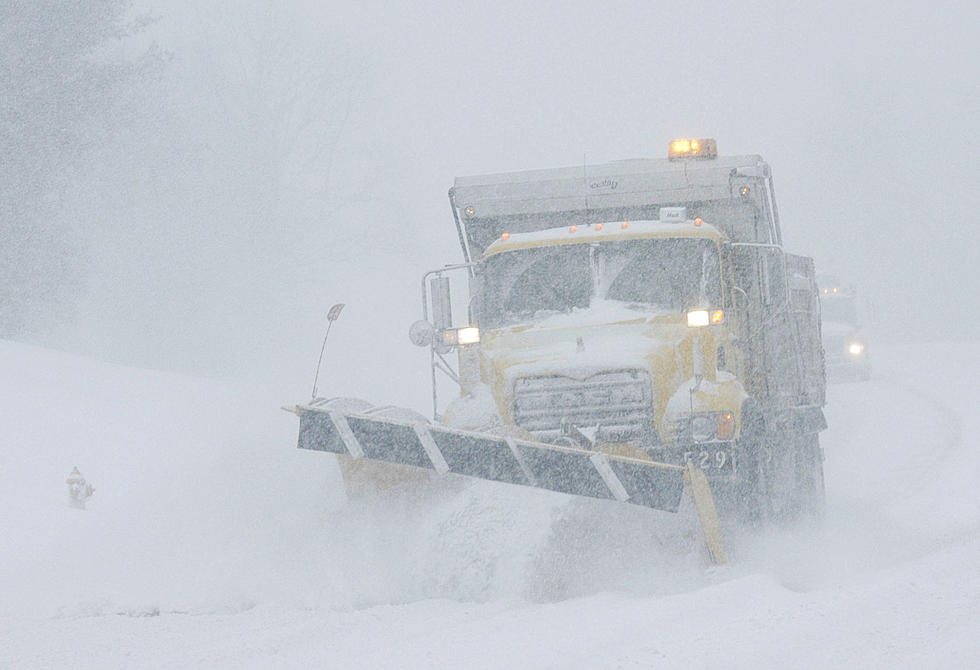 What Each Month Really Means When You Live In The Northland
William Thomas Cain, ThinkStock
Oh, the Northland. It is the most beautiful place in the world. We have beautiful fall colors and Lake Superior and Canal Park and the list goes on. We have big events like Bentleyville and Grandma's Marathon, both of which bring in thousands of tourists each year. Who wouldn't want to live here?!
With that being said, it can also be a little unpredictable - especially when it comes to the weather.
Nevertheless, each month means something special for those of us living in the Northland. Take a look at the Northland calendar below to see what I mean. Ha!
Enter your number to get our free mobile app
What Each Month Really Means When You Live In The Northland