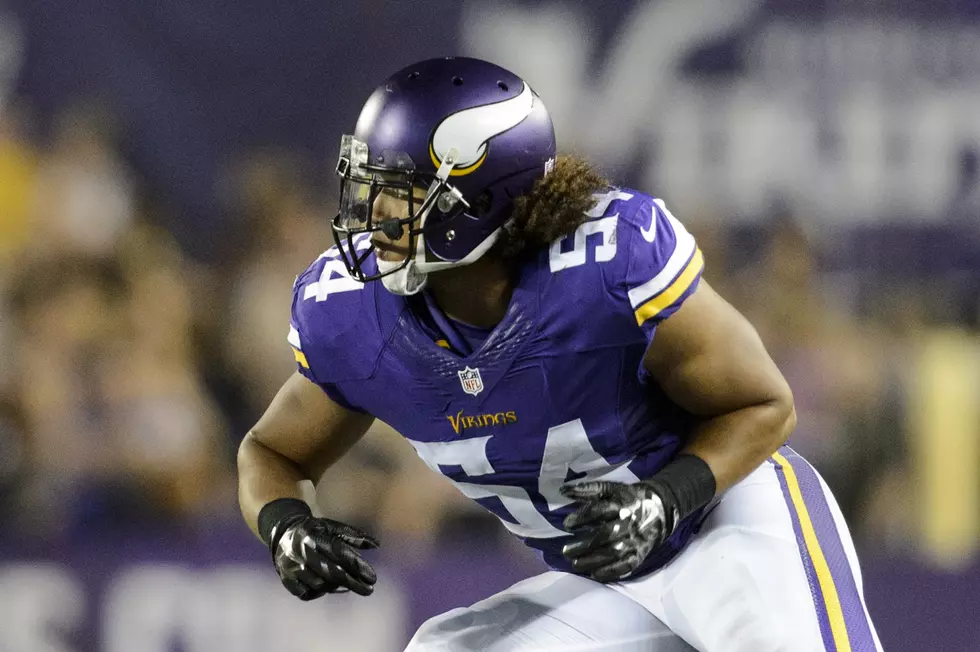 Vikings Agree to Contract Extension with LB Eric Kendricks
Getty Images
Expectations are high for the Minnesota Vikings this season and today they made sure a key defensive playmaker will be with them this year and beyond.
The Vikings announced Monday that LB Eric Kendricks has signed a contract extension with the club.
The new deal is worth $50 million over five years with $25 million guaranteed, NFL Network Insider Ian Rapoport and NFL Network's Mike Garafolo reported, via a source informed of the situation.

 

 
Kendricks has led the team in total tackles in each of his first three seasons since being drafted by the Vikings.  He has totaled 367 (253 solo) tackles, 30 tackles for loss, 26 quarterback hurries, 21 pass break-ups, and two interceptions, both of which were returned for touchdowns.
He has started 41 out of 45 career games including three starts in the playoffs. Kendricks was selected in the 2nd round (45th overall) of the 2015 NFL Draft and went on to receive All-Rookie honors that season. He was Defensive Rookie of the Month in October 2015 and NFC Defensive Player of the Week at Tennessee the first week of the 2016 NFL season.