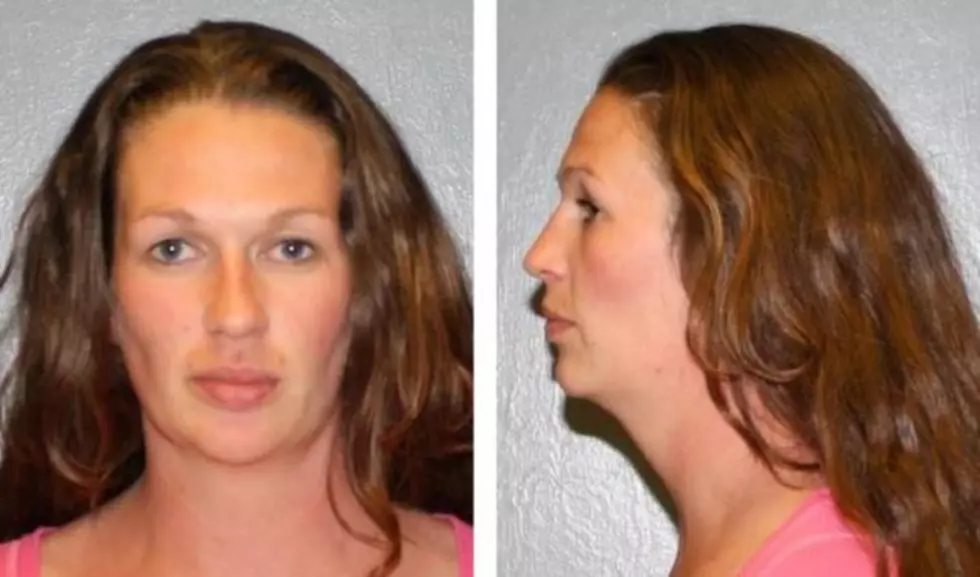 UPDATE: Duluth Police Arrested The Property Crimes Person Of The Week
Duluth Police Department
Thanks to a citizen that alerted the police, Amber Mae Brage was arrested.  Information about the "Wanted Person of the Week" from the Duluth Police Department on social media has helped to get the word out and assist with multiple arrests.  Thank you!
Her name is Amber Mae Brage and she was born on October 5, 1983.  She is a white female, 30 years of age.  She stands 5'7" and weighs in at 140 lbs. She has hazel eyes and brown hair.
Amber Brage has felony warrants for her arrest for violation of probation, stemming from Burglary and Possession of Controlled Substance cases.
The Duluth Police Department is asking for your help locating Amber Brage. If you or anyone you know has information of her whereabouts they are asked to call 911 or use the DPD Tip411 system.
On Sunday, September 14th at 12:44 PM Duluth Police received information that Amber Brage was possibly at a residence in the 2100 block of West 3rd Street. Officers arrived and she was arrested without incident.
The Duluth Police Department would like to thank the public and media for their collaborative efforts which help lead to this arrest.
Do you have a tip to share with the Duluth Police Department?  Use the Anonymous Tip Form below.