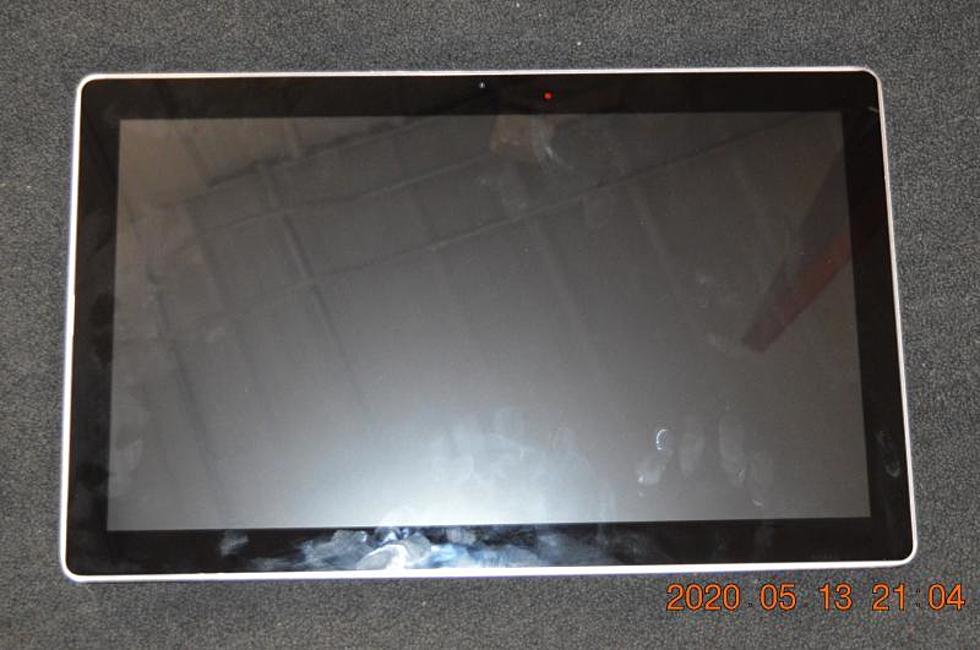 U.S. Customs Intercept Counterfeit Tablets in International Falls
U.S. Customs and Border Protection
U.S. Customs and Border Protection announced today that they intercepted a shipment of counterfeit touchscreen tablets at the International Falls Port of Entry.
The shipment was coming from China on its way to Ohio when agents selected a railcar for inspection after checking out information on the paperwork associated with the shipment.
Upon inspection, the officers found 1,152 counterfeit touchscreen tablets worth approximately $460,000.
According to the announcement, "CBP officers contacted CBP's Electronics Center of Excellence and Expertise's Import Specialists to determine their authenticity. After careful examination and coordination with the trademark owners, Import Specialists determined on June 12, 2020 that the product were in fact counterfeit."
U.S. Customs and Border Protection say they've seized 12 shipments containing counterfeit products worth $4.8 million so far in 2020.
"Counterfeiting adversely affects the ability of lawful copyright holders to profit from their original ideas. Counterfeiting also harms consumers because manufacturers of forged products have little motivation to use safe, high-quality materials in their products," says Anthony Jackson, International Falls Port Director.
U.S. Customs and Border Protection reminds the public that it is illegal to purchase counterfeit products, on top of that there are safety and health issues as many of the products are low-quality and can cause injuries. There are also economic impacts, for each counterfeit item purchased, a legitimate American company loses revenue.
10 Reasons To Be Thankful You're From Duluth