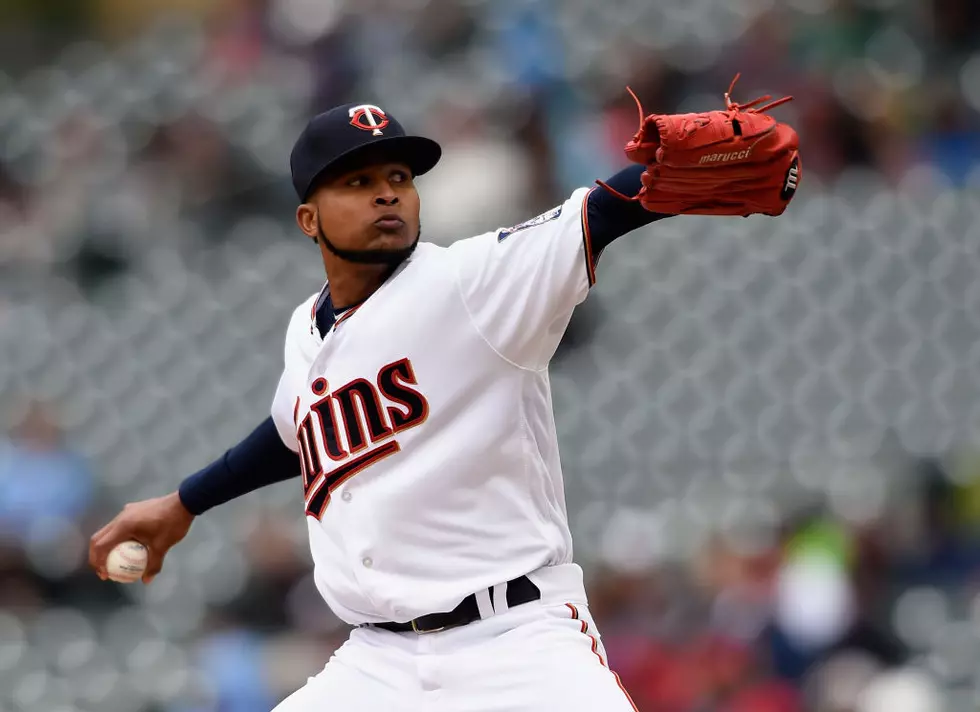 Twins Ace Ervin Santana Out 10-12 Weeks After Surgery
Getty Images
The Minnesota Twins announced that ace starting pitcher Ervin Santana had to undergo surgery and will likely miss the first month of the 2018 season.
Santana has dealt with discomfort in his middle finger on his throwing hand in the past and underwent an MRI exam and X-rays after the season that showed there was no damage to his tendon. He received an injection at that point, but after throwing last week in advance of Spring Training, he felt discomfort again and saw Dr. Charles Melone in New York. He recommended the surgery and performed it Tuesday. The surgery is officially a capsular release/debridement procedure to his MCP joint.
I'm sure there will be some second guessing on if a misdiagnosis prevented Santana from getting the surgery sooner, which would have had him ready for the start of the season.
This is tough news for a Twins team that is already thin at starting pitching and is looking to build on a successful 2017 campaign.  At least they caught this now rather than during the season.
Hopefully the team can sign two quality starters for Spring Training.  I also think it's time they break out of their habit of chasing second tier free agents and make a splash offer to Yu Darvish now.