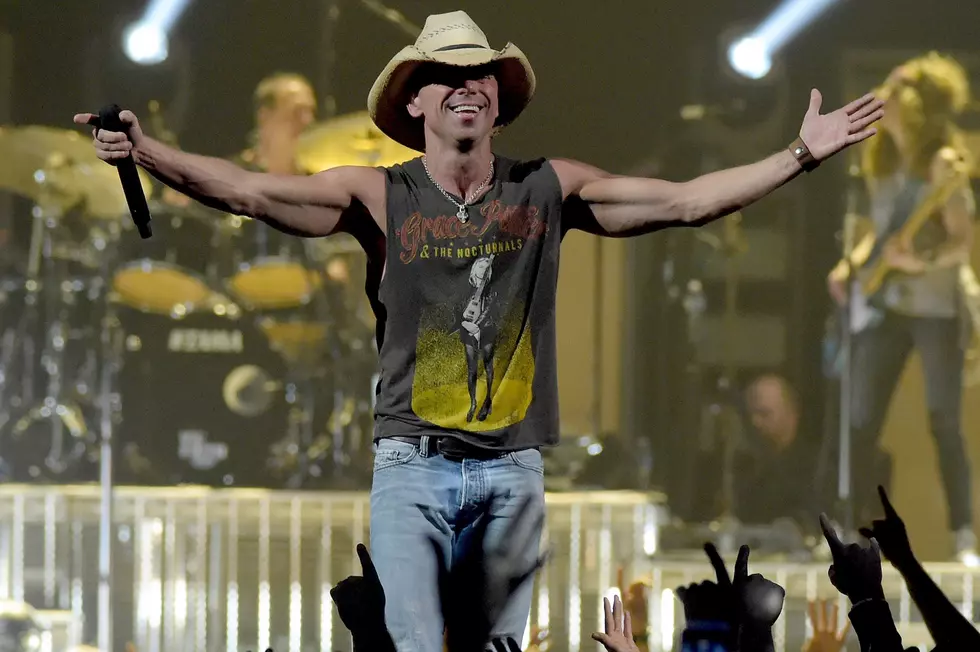 Top Five Kenny Chesney Music Videos
Rick Diamond, Getty Images
With the recent announcement that Kenny Chesney will be making his way back to Minnesota next year, I went through and found (in no particular order) my top five favorite Kenny Chesney music videos. 
1

'There Goes My Life' is in my top 3 all time Kenny Chesney songs. The video does a great job of portraying a story, which is something I've always enjoyed for music videos. Chesney doing most his shots underneath high school football bleachers shows how quick you can go from being a kid to a parent real quick.

2

Anyone who has played football at an organized level, especially at the high school level, can connect with this song. The cool part of the video is the speech at the beginning by Sean Payton, who is currently the head coach of the New Orleans Saints. He talks about the bonds you create and the feeling of playing on Friday nights and that there's nothing like it.

3

Has a mid-summer fling ever sounded as romantic as this? The whole vibe of the video being mostly set at a carnival hits home the whole summer love experience. The ending of the video with the radio playing makes the whole thing come together.

4

This song 'The Good Stuff' follows along with the same theme of 'There Goes My Life' of growing up and evolving as a person. The story telling for this song is what does it for me. Befriending an old bartender and drinking milk instead of whiskey is a twist I didn't see coming.

5

Ironically, 'I Go Back' is exactly the song that brings me back to my childhood. The setting of an empty high school gym with the old school mic is a cool setting for the video.