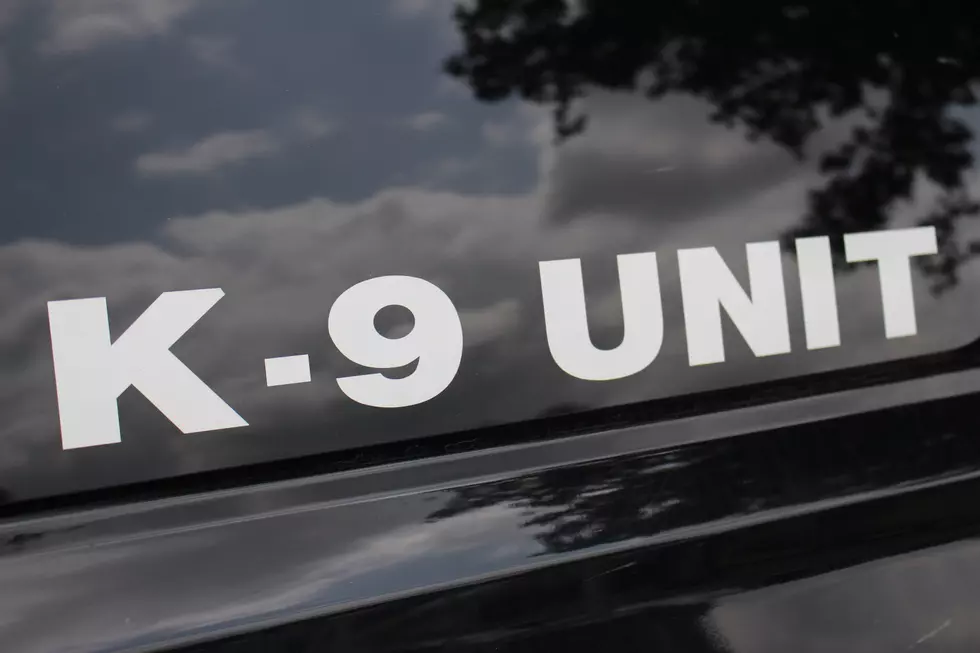 The Northland K-9 Foundation Is Having A Pup Up Merch Event
Aaron Savage, Townsquare Media
The Northland K-9 Foundation works hard to raise funds for the furry pups that help our officers defend the community.  Usually every year there is a large event introducing the K-9s and showing off the skills they and their handlers have.  Because Covid ruins everything, that event was cancelled for 2020.  It just draws too large of a crowd to ensure proper social distancing.  The work they do means a lot to me as I have a brother and a hairy nephew named Diesel, who work hard for the community.
As an alternative to one large event, The Northland K-9 Foundation has been holding Pup Up sales events, you know, like pop up, but pup because...doggies.  These Pup Up events are a good way to show your support and snag some sweet merchandise.  It's a good time too, as we have the cooler temps rolling into the Northland, a new K-9 hoodie would help with that.
Not only will they have hoodies, you'll find K-9 smile face masks, stuffed dogs, and plenty more.  Everything is always fairly priced and remember that all of the proceeds go to Twin Ports area K-9 programs.  The next event is on Thursday, September 10th, from 4:00PM-6:00PM.  It will in the parking lot of the Dairy Queen in Hermantown, located at 4703 Market Street.  You can get more information about this event, other events, and what all the Northland K-9 Foundation does, HERE.
Enter your number to get our free mobile app
10 Signs You're in The Twin Ports