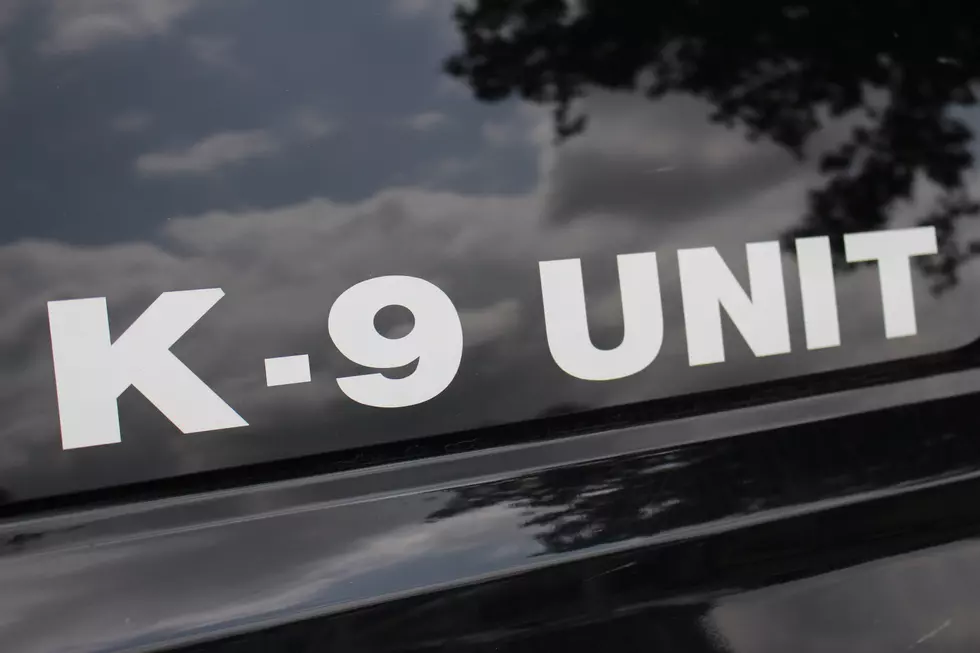 Northland K-9 Foundation Launches New Online Store
Aaron Savage, Townsquare Media
The Northland K-9 Foundation is a 501 (c) (3) nonprofit organization that works hard to help raise funds for the pups in law enforcement.
Enter your number to get our free mobile app
I've been the uncle to two hairy nephews now that have and continue to serve the Twin Ports community.  That being the case, the work that The Northland K-9 Foundation does means quite a bit to me.  It's been a tough year for fundraising and the larger annual event that the foundation puts on had to be cancelled due to the pandemic.  This means support from the community is needed a bit more than usual.
City and county budget tightening can make it tough to provide the pups with all of the proper gear needed to help keep them safe.  Also, the purchase and training of law enforcement dogs is not cheap, so donations from businesses and the community helps with that, and in turn keeps the community safer.
The Northland K-9 Foundation made efforts to raise money despite not having one large event by putting on pop-up or pup-up events this year.  At those they sold merchandise which proceeds are taken from to help support the cause.
Just launched, is a brand new online store, making it easier than ever to help support our furry law enforcement officers.  In the store they have tote bags, hats, plush K-9 toys, blankets, key chains, hoodies, t-shirts, and much more.  If your looking for a last minute Christmas gift or just want something for yourself, you can check out the new store HERE.