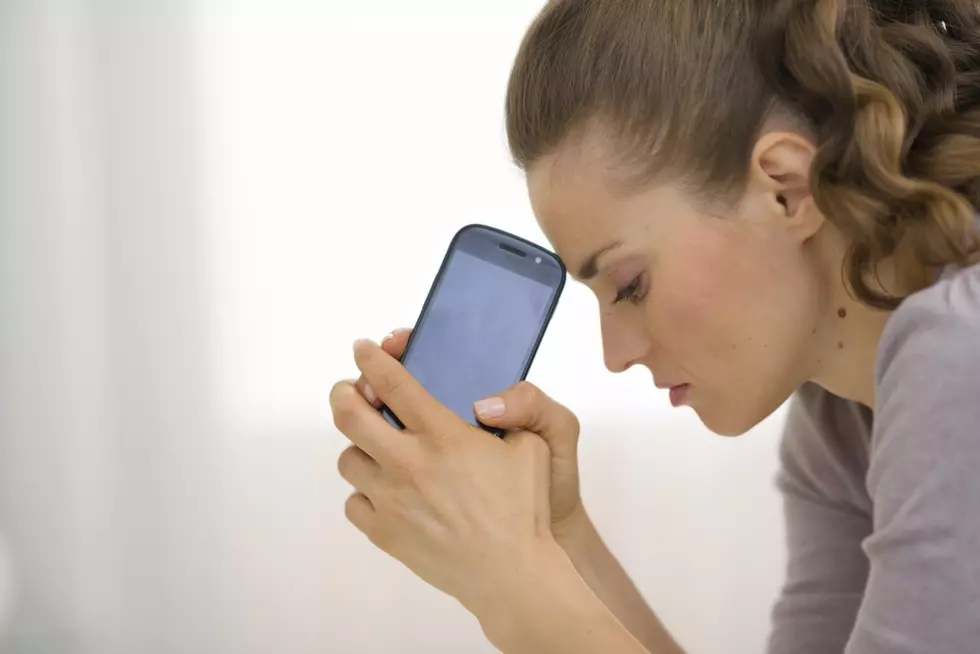 Stressed? You Might Want To Check This Out
Alliance
As every day goes on with what's going on in the world, I know that my personal stress levels are rising.  Between work stress, financial stress, personal relationship stress, and just the uncertainty with things going on.  I can't even imagine being a business owner during all of this.
On Tuesday, March 24th, from 12:00PM-1:00PM, there will be a free webinar to help you with stress.  It's called 'Taming the Stress Monster', and it's hosted by Dr. Laura Hill DC.  She will have a discussion on stress and why it's important to tame it for the sake of your overall health.
While it is a free event, you do need to register so that you can receive the proper login credentials for it.  The registration link can be found on the Facebook event page here.
Enter your number to get our free mobile app