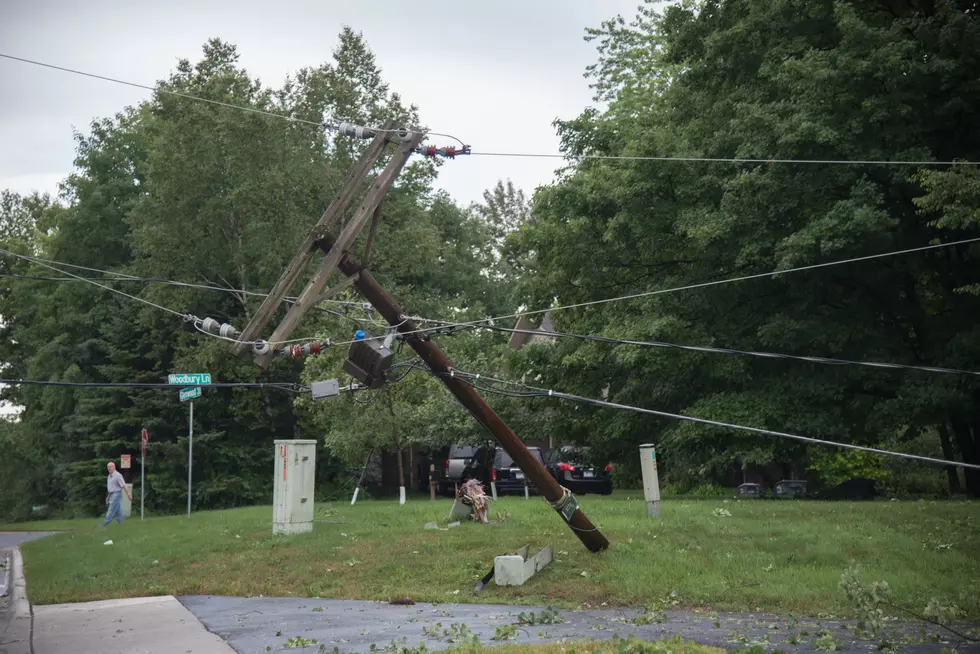 Still Without Power? Watch the Conditions Northland Crews Are Facing [VIDEO]
Nick Cooper - TSM Duluth
It's been a week since devastating storms swept through the Northland.  While tremendous strides have been made restoring power to those who lost it, crews are still faced with plenty of challenges to get everyone back on the grid.  Wednesday, Lake Country Power provided an update for their area, as well as a video of what their crews are facing.
As of Wednesday morning, Lake Country Power says that the number of consumers out of power was down to 700, after having restored electric service for more than 26,000 members since July  21.
Currently, most Lake Country Power line crews are focused on restoring power for co-op consumers near Ely and Hill City.  An "army of crews and equipment" is working in each location to complete power restoration for rural co-op consumers in those areas.
As more than 140 field personnel continue to clear trees and set poles to complete restoration in the most difficult and hardest-hit areas, they released the video below to show challenges crews are facing.
Lake Country Power also has two important reminders for consumers still waiting for power:
Members are encouraged to check the main breaker in their home, cabin or business because it may have "tripped" when power was restored. If the main breaker was tripped, members may have power without knowing.
If the power is still out after checking the main breaker, members wish to verify their outage by calling LCP. Members can verify by calling 1-800-421-9959.
Hopefully everyone in the Northland will soon have power restored.