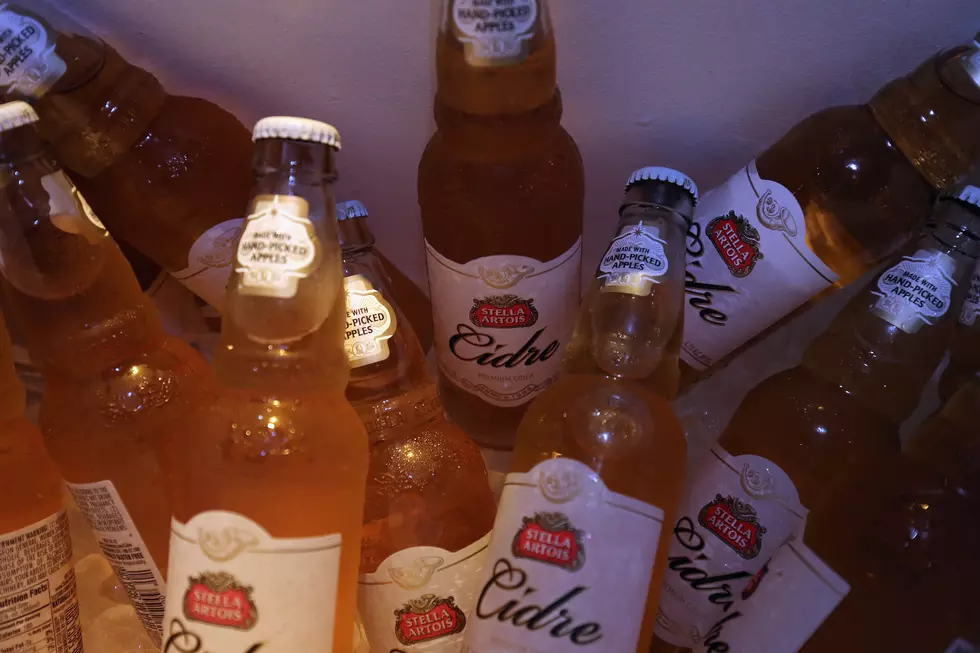 Stella Artois Gifting Up To Thirty Bucks Of Free Beer On Leap Day
Neilson Barnard, Getty Images
Stella Artois is the latest company taking advantage of Leap Day! They are gifting consumers free beer in honor of the big day.
The company wants you to use the extra 24 hours we gain this weekend (February 29th, to be exact) with someone you care about. This could be a friend, significant other, aunt, uncle or really anyone. This promotion is all about getting you out and about and not cancelling your plans - which we are all guilty of from time to time.
Here's how it works: on Saturday, check on the company's Twitter and Facebook pages. There you will receive instructions on where to go from there. Overall, you can buy up to thirty dollars worth of Stella Artois and receive a rebate by taking a photo of your receipt and submitting it online. (You can get more contest details here.)
The company set aside one-thousand bucks for each day of 2020 to give away during this promotion so make sure you cash in sooner rather than later when the contest begins! Of course, you must be 21 to take part.
Enter your number to get our free mobile app