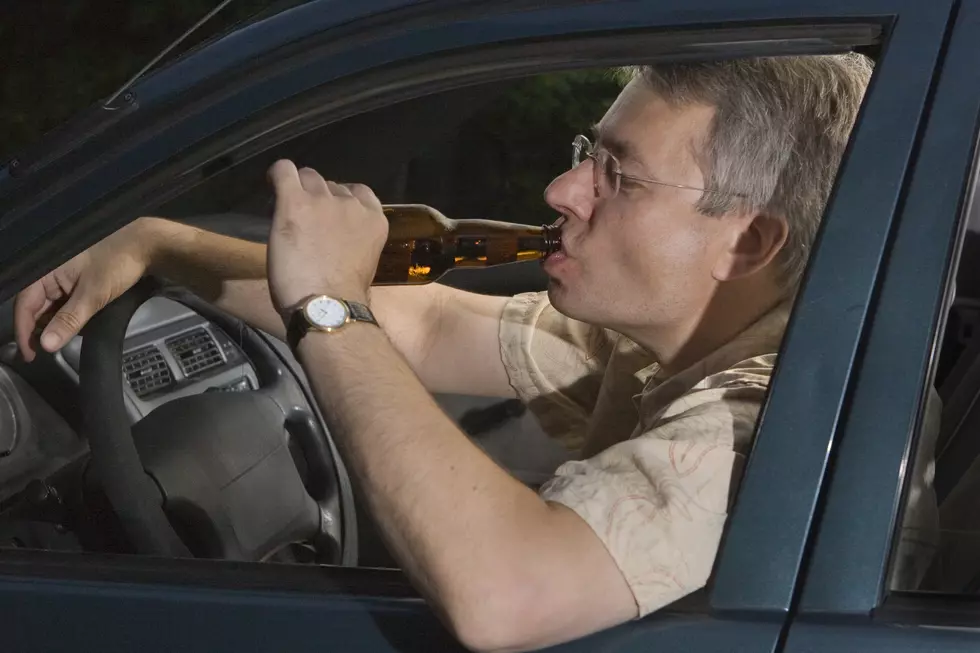 Some Jerk Just Got His 11th DWI in Duluth
Paul Vasarhelyi/ ThinkStock
A cop I know once said, I can understand if you get one DWI, because mistakes happen.  But once you start getting 2 or 3, you may have a problem.  In this case, make that almost a full 12 pack of DWI's for this Duluth man.
Todd Alan Murphy was arrested after he fell asleep behind the wheel at the Holiday Station Store on Boundary Avenue.  Thankfully a complaint was called in and Duluth Police were able to arrest him before he got back on the road.  He blew a .2, which is over twice the legal limit for driving and a felony offense.
According to the DNT, he could face 7 years in prison and/or a $14,000 fine.  Hopefully the busch light can he had in his lap was worth it.
His criminal career of driving drunk started back in 1993, where he had a double shot of DWI's.  Then he rounded out the 90's with arrests for drunk driving in '94, '95, '97, '99, 2000, and 2002.
He then went to jail in 2004 for a felony DWI, and then back in jail again in 2013.
Let's hope he gets the help he needs or at least stays away from a car.