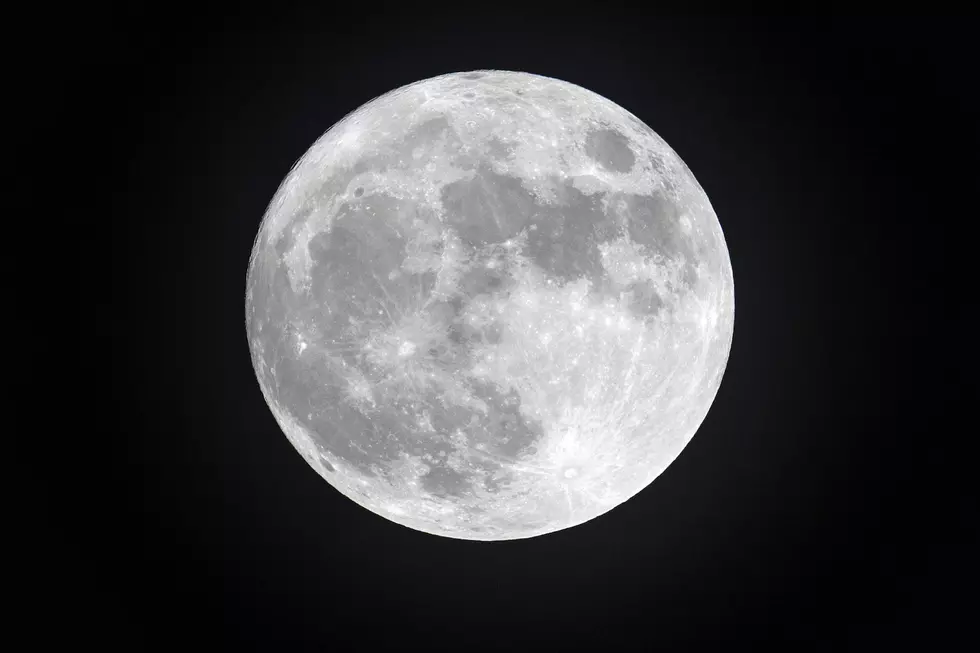 Snowshoe Under A Full Moon Friday Night In Superior
Matt Cardy Getty Images
Want something new and unique to do with the family?  The weather is warming up perfectly for snowshoeing and the bonus is you can do it under a full moon.  I would be able to tell my husband to leave his head lamp at home!  No worries if you don't own snow shoes, Superior Adventure through UW-Superior will provide them.
The community as well as UW-Superior students can take part in snowshoeing under the full moon tonight.  THAT is a date he/she won't soon forget, maybe start celebrating Valentine's Day a little early.  So, have an early dinner and be on Wisconsin Point in Superior by 6p, the event will last until 9p. Think of the exercise you'll get, all that wonderful crisp fresh air and afterwards (if you bring your own mug) the Superior Adventure staff will provide hot drinks to warm you from the inside out :)
Don't worry if you don't own snowshoes, they'll provide them for you!  The cost for the evening is just $15 for community members and $10 for individuals with a valid UW-Superior ID. Registration by calling (715) 395-4610.