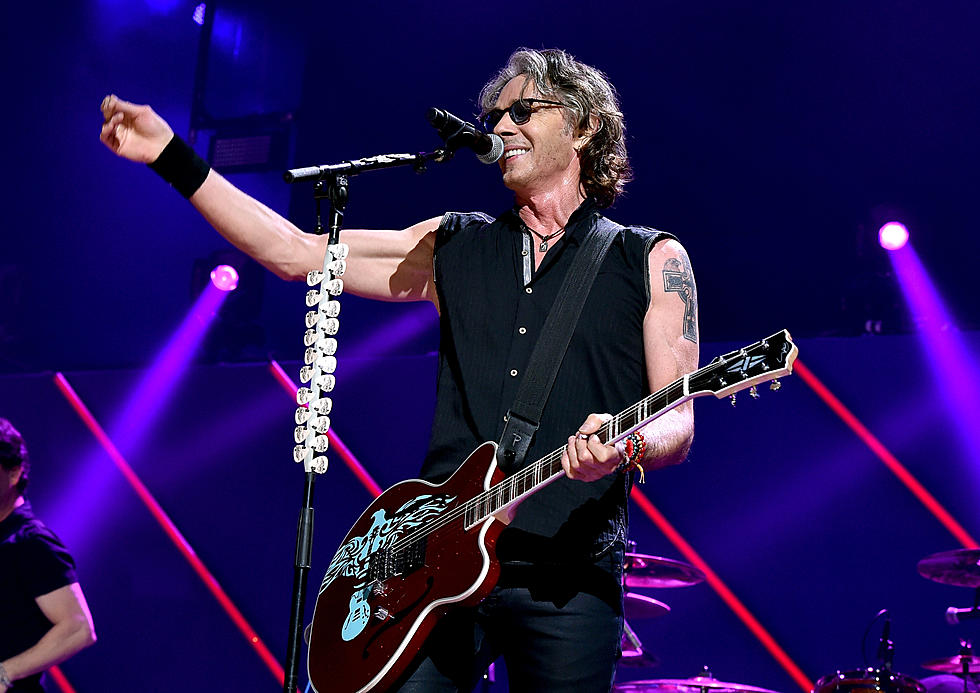 Rick Springfield Coming to Black Bear Casino in Carlton, Minnesota
Kevin Winter
Black Bear Casino made a concert announcement that is surely to excite plenty of people in the Northland and I have a feeling the majority of them will be women who were passionate about music in the early 80's, just like both of my sisters.
I grew up with two sisters who were very passionate about Rick Springfield, which is a nice way to say that they were obsessed with the Australian rocker. They and their friends cranked his music loudly on a regular basis, they watched him on General Hospital where he played Doctor Noah Drake and, of course, they raced to see his movie 'Hard To Hold', which came out in 1984.
When we all came home from school, we had the house to ourselves and since I was the youngest I really had little choice but to listen to Rick Springfield. I also had to watch every episode of "Little House On The Prairie" multiple times, but that is a story for another time.
Truth be told, I never complained about Rick Springfield because he is a talented singer/songwriter and guitar player and his music had a rock edge at time when bubble gum pop dominated the airwaves. "Jessie's Girl", "Love Is Alright Tonite", "Love Somebody", "I've Done Everything For You", "Human Touch", etc. There's no denying the guy knows how to sing a pop rock hit.
Fun fact: "I've Done Everything For You" was written by rocker Sammy Hagar and while it wasn't a big hit for Sammy, it was a top 10 hit for Rick. When Sammy asked Rick why that was the case, Rick said it was because he's better looking than Sammy. The two remain great friends and have even shared the stage together.
Rick Springfield will be coming to Black Bear Casino in Carlton, Minnesota on Friday, December 17. Tickets will be on sale to the general public on Friday, September 24, and there's a special presale beginning Tuesday, September 21.
Ticket for the presale are $50, $55 and $70. When tickets go on sale to the general public, prices will be $45, $50, $55 and $70.
Hopefully everyone at the show is prepared to stand up and dance as I know that the majority of people going to this one will not simply want to sit for it, which I've seen happen far too often at casino shows. Rick Springfield certainly doesn't want to play to a room filled with people numbing their butt cheeks.
Something tells me my sisters will drive up for this and they must just bring me along for old times sake. Perhaps we can binge 'Little House On The Prairie" all day until the show.
Check Out the Best-Selling Album From the Year You Graduated High School
Do you remember the top album from the year you graduated high school?
Stacker
analyzed
Billboard
data to determine just that, looking at the best-selling album from every year going all the way back to 1956. Sales data is included only from 1992 onward when Nielsen's SoundScan began gathering computerized figures.
Going in chronological order from 1956 to 2020, we present the best-selling album from the year you graduated high school.
Ten Songs That Most People Got The Lyrics Wrong Through The Years